Reduce and reduce, the economic development zone vigorously carry out classified pollution control and precise emission reduction
date:2020-09-19 09:00:00 views:
  Pollution control and emission reduction in the Economic and Technological Development Zone have entered the critical stage. In the promotion of in-depth governance, we will firmly and accurately control and reduce emissions. Let's see how all walks of life are doing it.
  construction site
  Green construction and strong chemical field dust prevention
  The peak of heavy air pollution in autumn and winter will soon come. In order to effectively strengthen the prevention and control of dust on construction sites and help win the "Blue Sky Defense War", the Development and Construction Bureau of Beijing Economic and Technological Development Zone is carrying out a series of publicity, education, inspection and supervision work on construction sites throughout the district , Require all project participating units in accordance with the green construction requirements to do a good job of "six hundred percent" and "three guarantees" in front of the door, and supervise the construction project participating units and project leaders to implement the dust control responsibilities.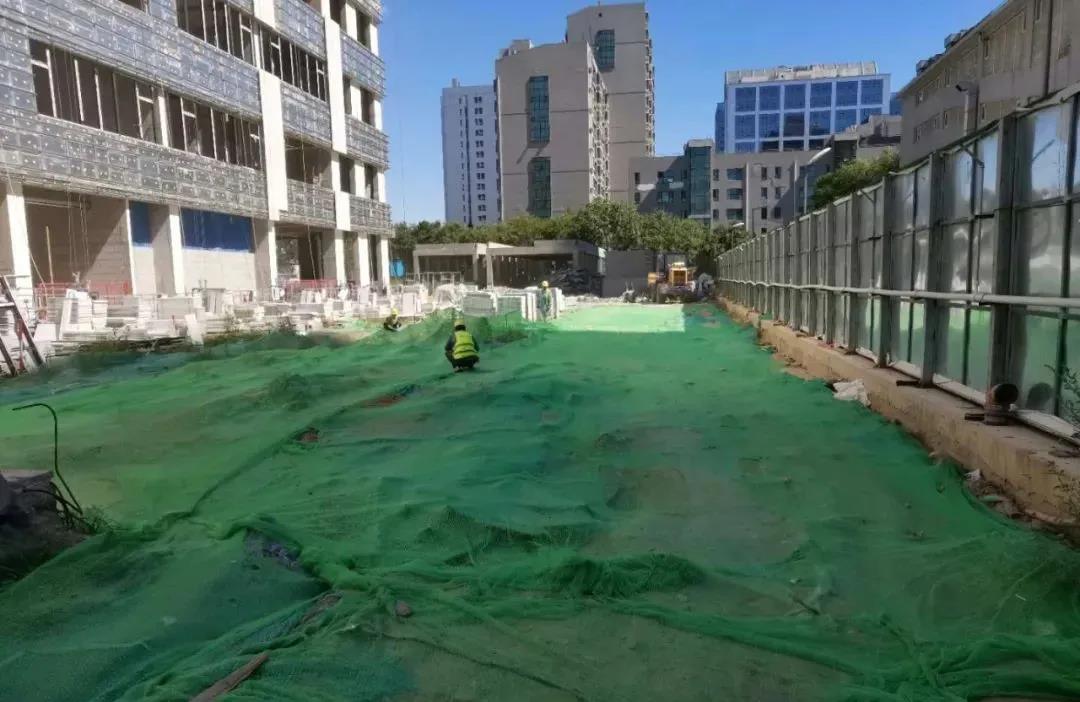 According to the characteristics of the project, each project shall formulate corresponding slag dust control plan, and implement the investment and use plan of safety and civilized measures. The Development and Construction Bureau continues to strengthen the inspection of dust prevention and control of all projects under supervision in the whole district, urges the construction site to do a good job of "entry inspection, go out to check vehicles", and urge more than 20 earthwork construction sites in the district to carry out sanitation contract for roads along the route and strengthen Inspection efforts, continued efforts to pay close attention to the prevention and control of dust on construction sites, and resolutely helped to win the "Blue Sky Defense War".
  In order to curb nitrogen oxide emissions, the country has introduced new emission standards for gas-fired boilers. It is required that nitrogen oxide emissions be less than 80 mg/m3, and enterprises in the economic development zone will reduce nitrogen oxide emissions to 30 mg/m3, and actively implement the development concept of green, low-carbon and environmental protection.
  gas boiler
  Low-nitrogen transformation to reduce emissions by over 10,000 tons
  Beijing Broad Development Thermal Power Co., Ltd. is responsible for the production and living heat protection of enterprises, institutions and residents in the economic development zone, serving 307 corporate users and 31,139 residential users. After the annual heating is over, the gas production needs of more than 70 industrial users in the zone need to be guaranteed. In order to meet relevant environmental protection policies, in 2015, the company began to carry out low-nitrogen retrofits on 62 gas-fired boilers in use.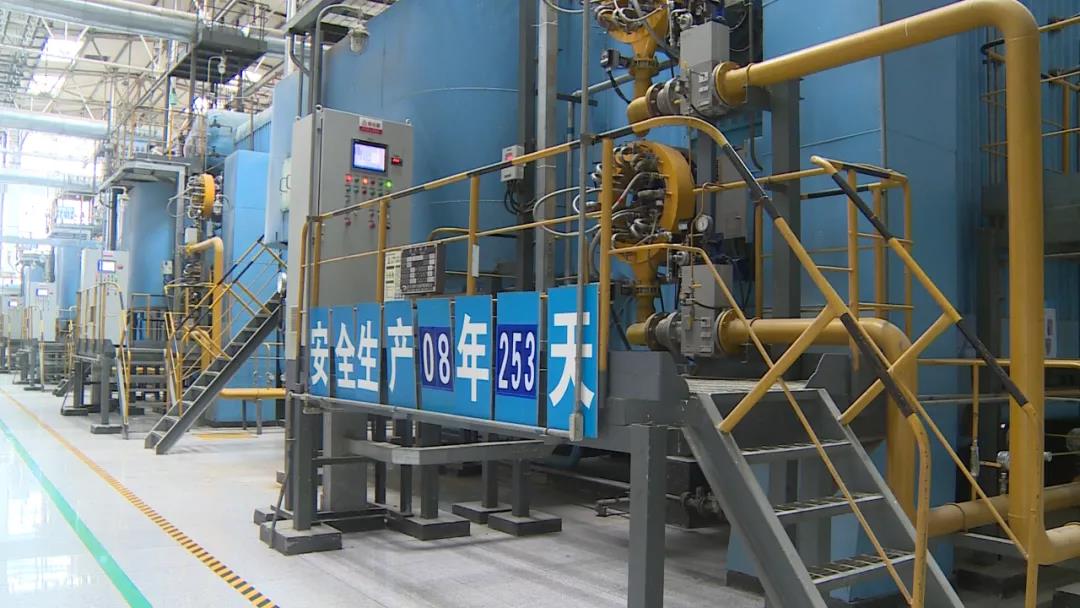 The gas boiler flue gas waste heat recovery system uses the characteristics of low absorption and high release of vacuum absorption lithium bromide units to absorb low-temperature waste heat in the flue gas and use it to add water to the heating network. Under the premise of ensuring normal heating, it saves natural gas consumption. Achieve energy saving, environmental protection, emission reduction and saving while increasing the maximum heating load.
  Construction waste is mainly muck, which accounts for about 80% of the total, followed by scrap metal and block materials and flexible materials, in addition to a small amount of wood. How to dispose of these different construction wastes and how to reduce the amount?
  construction rubbish
  Reduction at the source and utilization of back-end resources
  At the site of an old factory upgrade and reconstruction site in Yizhuang East District, the original concrete floor was broken into pieces by professional equipment and transported by a construction waste truck to a professional construction waste recycling factory. According to reports, these concrete blocks must be crushed by professional equipment in the factory, and the recycled raw materials produced after crushing can be processed into floor tiles for reuse.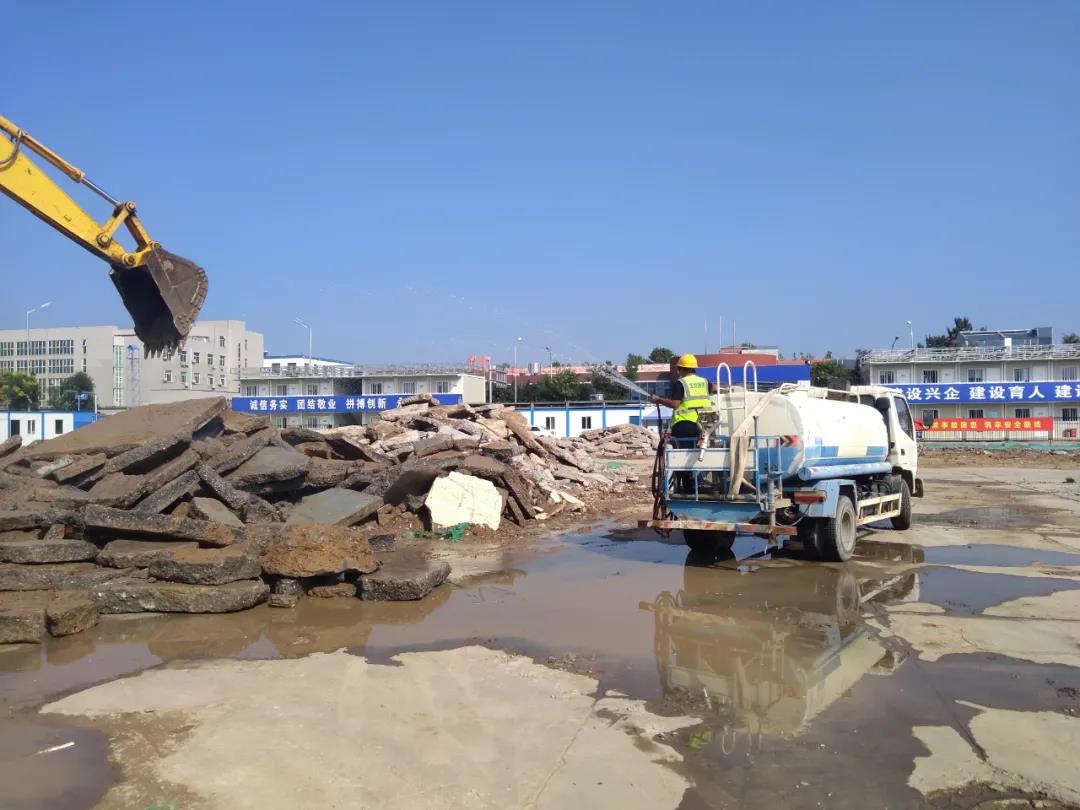 In addition to the back-end recycling of resources, Broad Construction Company also reduces the amount from the source, controls the generation of construction waste, and makes construction waste "slim down". At the construction site, the reporter saw that the road surface is pavement with prefabricated slabs.
  Up to now, Boda Construction Company has achieved a reduction in muck waste generation by about 20%, metal waste generation by about 2%, and recyclable waste (paper, wood products, plastic products, etc.) recycling volume increased by 30%, and is decreasing At the same time as the cost of garbage disposal, it turns waste into treasure and produces certain economic benefits.
Contact Us
Resolve Your Problems within One Minute





Address:No.11 Minhe Road, Private Industrial Park, Development Zone, Kaifeng City
Inquiry
If you have any questions about our company and products, please contact us immediately. Any inquiries and Suggestions would be appreciated.
We will keep your information confidential.