Guide: Reasons for the marketing of biomass fuel: 1. The calorific value of biomass pellet fuel is large when it is burned, with an average of about 3900~4800 kcal.
  Marketing reasons for biomass fuels:
  1. The calorific value of biomass pellet fuel is large, about 3900~4800 kcal on average.
  2. The biomass pellet fuel has high purity and does not contain other impurities that do not generate heat but consume heat, which directly reduces costs for customers.
  3. Biomass pellet fuel does not contain sulfur and phosphorus, does not contain secondary processing glue, has no corrosion damage to the boiler, and can prolong the service life of the boiler. It does not produce sulfur dioxide and phosphorus pentoxide during combustion, so it will not cause acid rain. No pollution, users benefit a lot.
  4. Biomass pellet fuel is clean and hygienic, easy to feed, can reduce the labor intensity of workers, improve the labor environment, and reduce the cost of labor by using customers.
  5. There is very little ash after the biomass pellet fuel is burned, which greatly reduces the space for stacking coal slag, thereby reducing the cost.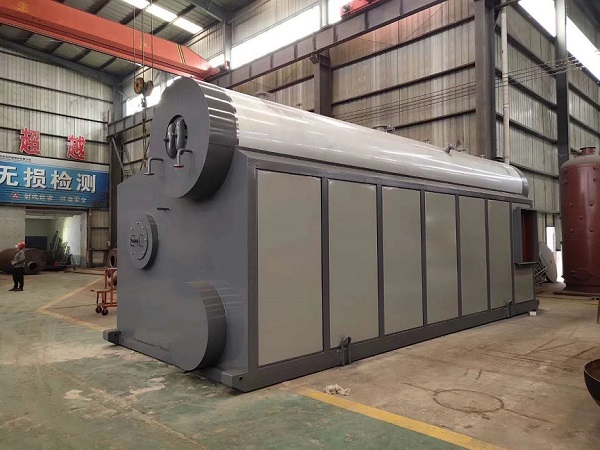 In addition, it has the advantages of nearly zero carbon dioxide emissions after combustion, and can completely replace fossil fuels in fields such as cooking and heating, as well as boiler combustion and power generation. However, as a new type of fuel, the physical properties of biomass fuel also determine the value of combustion.