Guide: Three thousand miles in the Tianshan Mountains of Xinjiang, Lingran alone is the town of absolute peaks, and the gentian lions listen to the wind. 20 years of heating, coal reform is also a hero. Look up generously to the sky blue, the haze and clouds are in the sky, and the world is everywhere.
  Three thousand miles in the Tianshan Mountains of Xinjiang, Lingran alone is the town of absolute peaks, and the gentian lions listen to the wind. 20 years of heating, coal reform is also a hero. Look up generously to Tiangonglan, and the smog is empty. A lone boat on the Yihe River, across the river east.
  On September 28, 2020, it will be fine after the rain, and it will travel thousands of miles. Came from Tangshan, Hebei, traveled for three days, and finally reached the hinterland of Xinjiang. We are here for the coal-to-electricity project, and we have successively stationed in Yili, Urumqi, Southern Xinjiang and other areas to help local residents change their heating methods, remove coal-fired boilers, install electric heating equipment, and achieve clean heating in winter.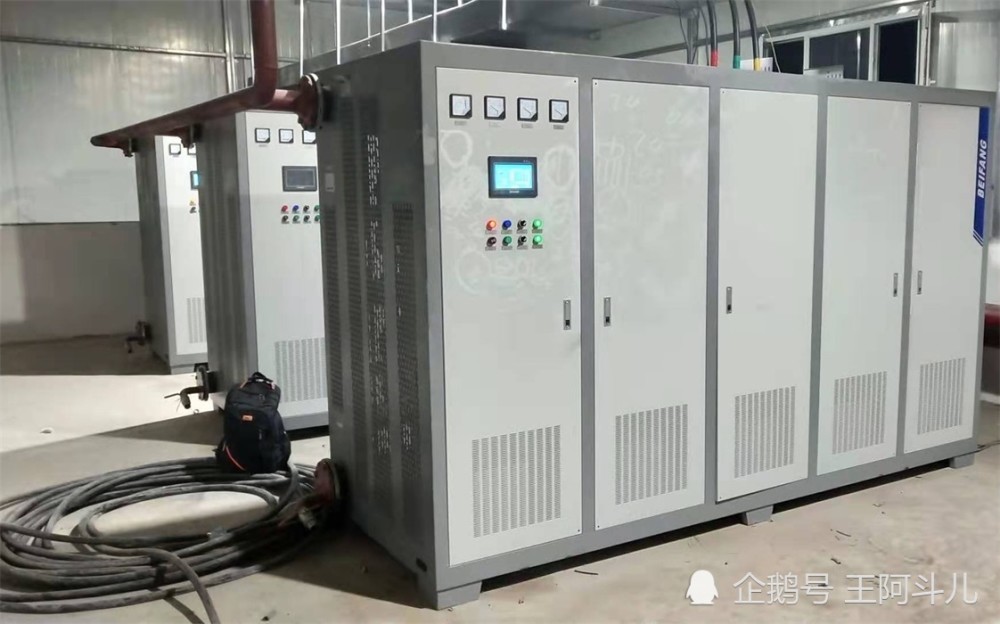 It is worth noting that coal-to-electricity projects are not transforming thermal power plants, but civil buildings, industrial and commercial units, etc., and they are often small and medium-sized coal-fired boilers with less than 35 steam tons. Although thermal power plants also use coal to generate electricity, they have strict environmental protection measures. Residents will directly emit pollutant gases when they burn coal for heating in winter, which will cause air pollution such as smog.
  Compared with coal, electricity is always a clean energy source and does not cause any pollution. Electric heating has always been encouraged and promoted. It is an important part of the battle to defend the blue sky, an important part of the construction of ecological environment and civilization, and it is also conducive to changing the energy structure dominated by coal.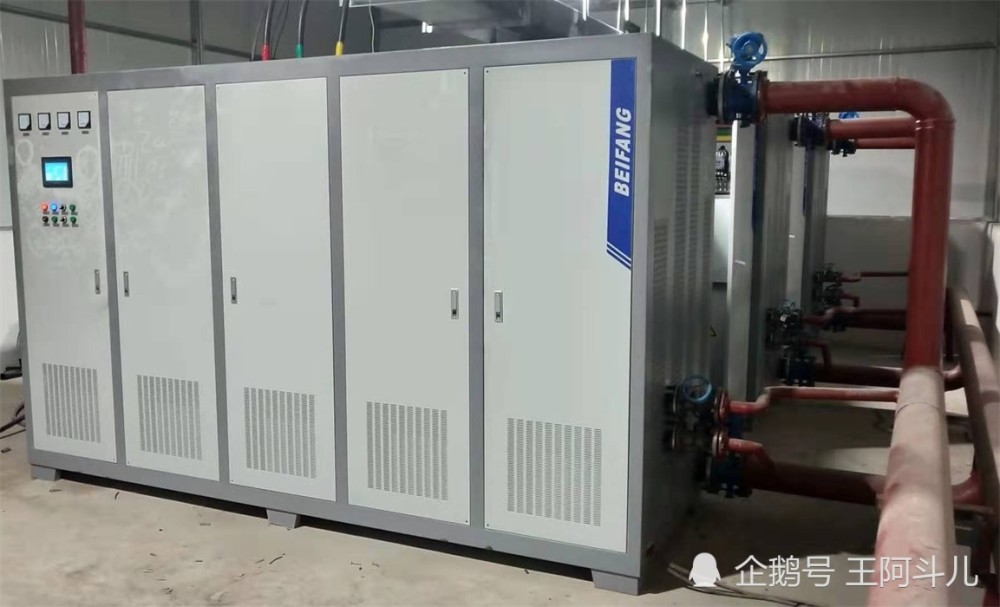 The wind was blowing and the clouds were flying, and Qian rode out of Jingtang. Our large truck took three 700KW electromagnetic heating stoves and transported them to a middle school in Gongliu, Yili, Xinjiang. The total power of these three electromagnetic heating stoves is 2,100 kilowatts, the heating area is up to 25,000 square meters, the room temperature can easily reach 30 degrees, and it takes into account the indoor heat dissipation terminal equipment such as radiator, floor heating, and fan.
  When planning the winter heating plan, the principal of Gongliu middle school in Yili once considered all electric heating equipment, compared the advantages and disadvantages of the equipment, heating and electricity costs, climate restrictions, indoor temperature and other conditions in detail, and finally chose an electromagnetic heating stove. Signed a coal-to-electricity project agreement with us.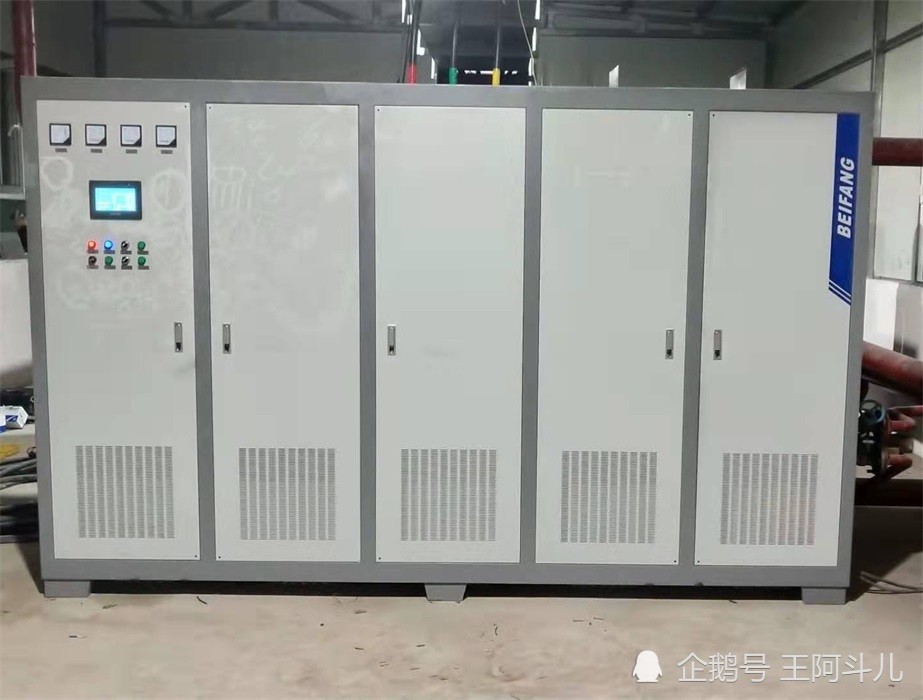 The extreme low temperature in winter in Yili is minus 51 degrees, and Gongliu's winter historical minimum temperature is also minus 30 degrees, which makes many electric heating equipment prohibitive. For example, an air energy heat pump has its thermal efficiency and power consumption directly linked to the outdoor temperature. The lower the temperature in winter, the greater the power consumption of the air energy heat pump, the worse the heating effect, and the easier it is to be frozen.
  Gas boilers that use natural gas are not safe after all. The middle school in Gongliu, Yili, has more than 3,500 teachers and students, and there is no room for sloppy heating in winter. The electromagnetic heating stove enjoys 3C safety certification and PICC insurance certification, and has a complete defense system such as leakage protection, lack of phase protection, dry burning protection, overvoltage protection, etc., providing a good heating environment for teachers and students.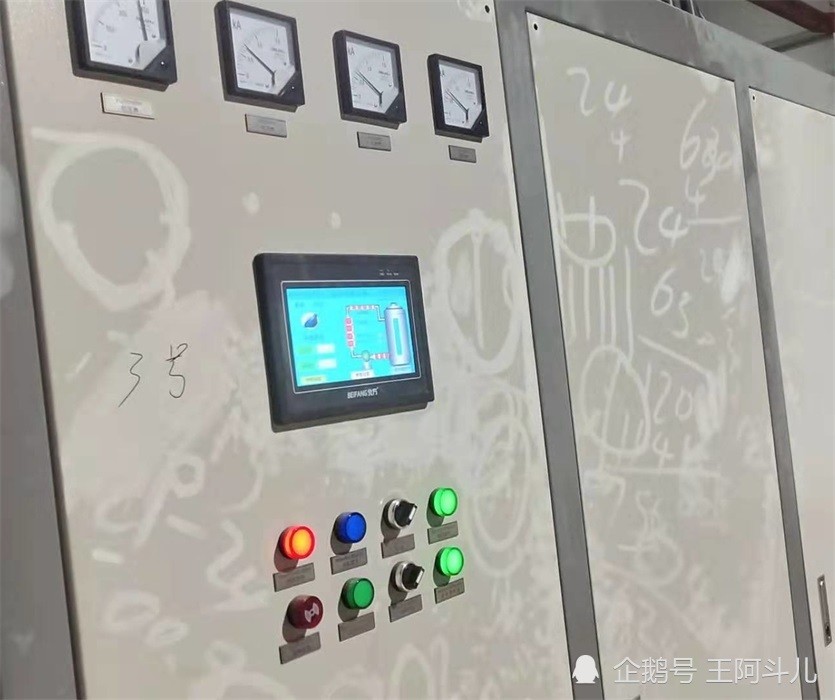 Central heating was also within the assessment scope of the middle school principal in Gongliu, Yili, but it was quickly rejected. Because the central heating is continuous 24 hours a day, and the teachers and students of the middle school all go home at night, the school does not need to be heated at night. Central heating will cause a relatively large waste of heat energy, and it is not cost-effective.
  As for ordinary electric boilers, the thermal efficiency is only about 70%, and the thermal efficiency is not up to standard. It takes a long time to heat the water and consumes more heating electricity. The core technology principle of electromagnetic heating stove is electromagnetic induction heating technology and low-temperature antifreeze technology. The thermal efficiency is 98.6%, and the cold resistance index reaches minus 50 degrees.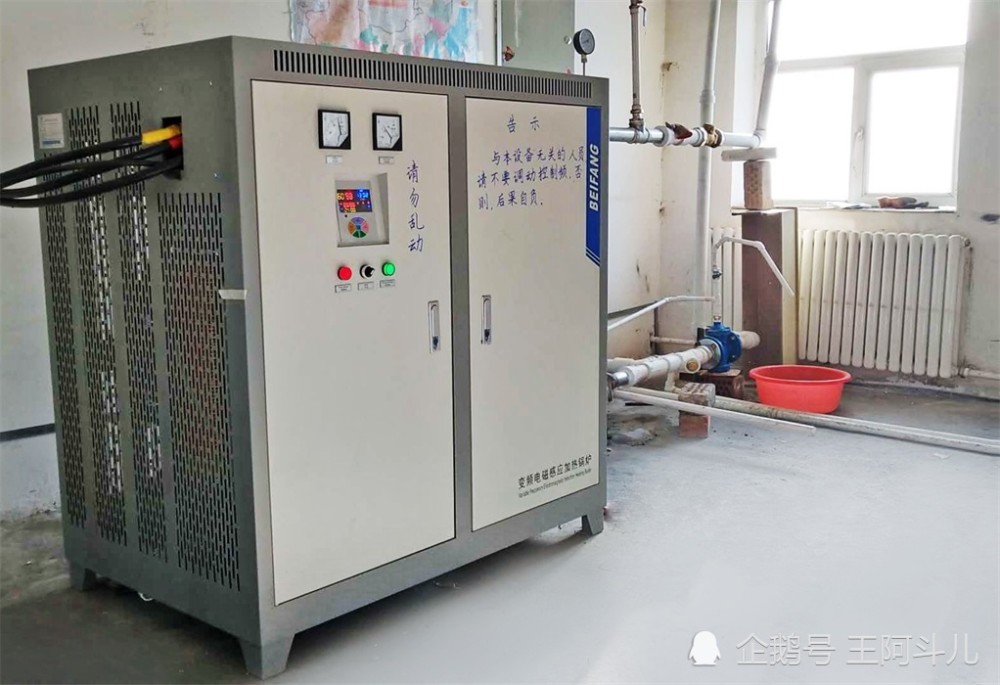 The morning is like a blue silk, and it turns into snow, and then to Urumqi. In accordance with the agreement with a logistics unit in Urumqi, Xinjiang, we delivered two 150KW electromagnetic heating stoves and installed them in the original boiler room to provide clean heating in winter for 3200 square meters of production workshops, accommodation rooms, and conference rooms.
  As a technological device of the new era, electromagnetic heating stoves already have highly intelligent programs and enjoy two control systems: PLC touch control screen and mobile phone remote control APP. Both of these systems can realize live data backup and fault analysis. Operations such as maintenance, raising and lowering the water temperature and room temperature greatly facilitate the management and operation of Urumqi users.
  In terms of heating and electricity costs, Urumqi's coal-to-electricity project can apply for peak-to-valley electricity prices, configure a separate meter, and change the various drawbacks of tiered electricity prices. We can install a heat storage and heat preservation water tank next to the electromagnetic heating stove. The heat storage electromagnetic heating stove will store energy at night and supply heat during the day, which has the effect of cutting peaks and filling valleys, saving energy and saving electricity. The average heating power in winter is 4.5 yuan /Square meter/month.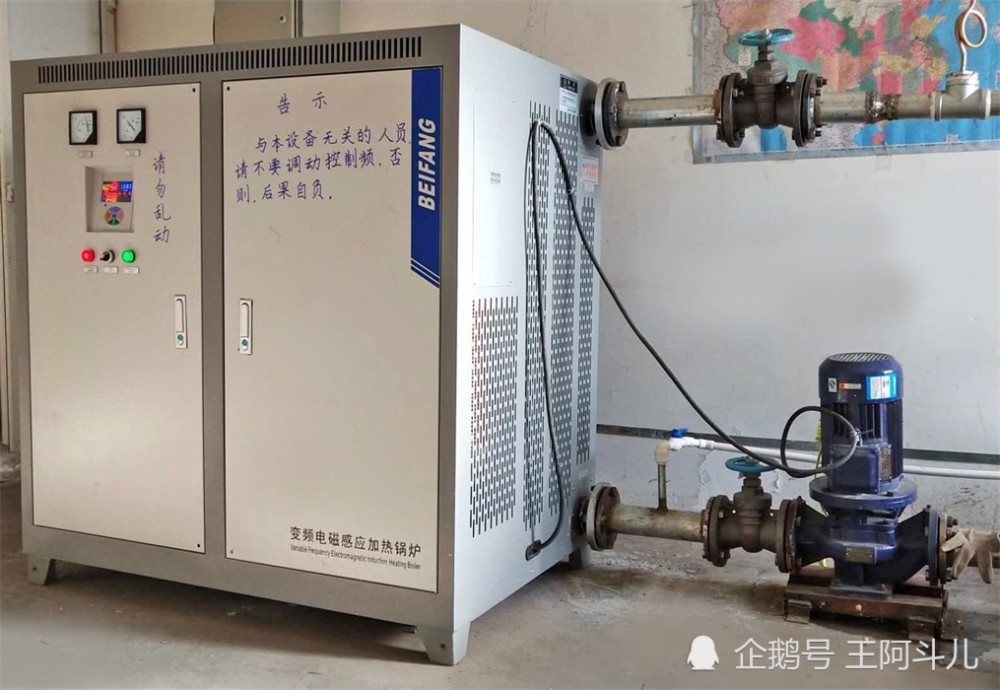 Swim in the four seas in the world. Most areas of Xinjiang will start the official winter heating season in October. Our time is tight and tasks are heavy. Several coal-to-electricity engineering teams will start construction day and night to establish more electric heating benchmark projects in Xinjiang. Meet the clean heating requirements of Xinjiang residents in winter.