Guide: Wuxi recently issued the "28 Three-Year Action Plan for the Prevention and Control of Atmospheric Ozone Pollution in Wuxi City (2020-2022)", which will strengthen the management of industrial source pollution and strengthen the management of mobile pollution sources.
  Wuxi recently issued the "28 Three-Year Action Plan for the Prevention and Control of Atmospheric Ozone Pollution in Wuxi City (2020-2022)", which will strengthen industrial source pollution control, strengthen mobile pollution source management, strengthen non-point source pollution control, strengthen atmospheric environmental law enforcement, and improve The six major aspects of the ozone-polluted weather response mechanism and the development of ozone monitoring capacity building have been worked hard to establish a "scientific closed loop" and "management closed loop" dual closed-loop working mechanism to ensure that the air quality will improve year by year in the three years from 2020 to 2022, and the good rate in 2022 To reach 80%, resolutely win the battle against air pollution.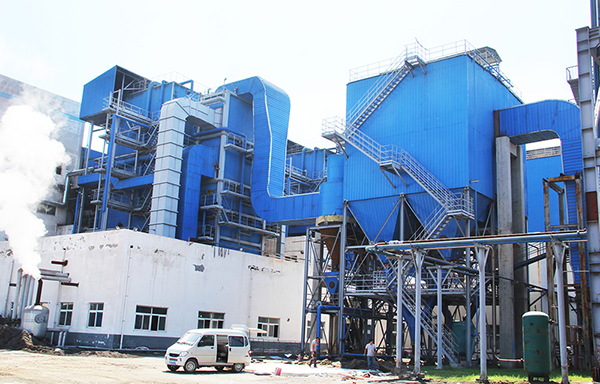 In recent years, Wuxi has adopted a series of measures in power plant desulfurization and denitrification, coal-fired boiler clean energy substitution, motor vehicle elimination and dust pollution control by accelerating the adjustment of its industrial structure, accelerating the promotion of energy conservation and emission reduction, and continuously increasing air pollution control. The PM2.5 concentration has dropped from 75 micrograms/cubic meter in 2013 to 39 micrograms/cubic meter year by year, a decrease of 48% year-on-year, and the ranking in the province has increased by 8; the ratio of excellent days has increased from 56.9 in 2013 %, which rose to 72.1% year by year, an increase of 15.2 percentage points year-on-year, and the provincial ranking increased by 7 places. However, the problem of compound and regional air pollution represented by ozone has become increasingly prominent. Ozone has become the main factor affecting the ratio of good days in the air, and ozone treatment is urgent.
  Wuxi's "28 Ozone Control Measures", based on the actual situation of Wuxi's ozone pollution, focused on reducing ozone concentration and improving air quality, and focused on coordinated control and reduction of volatile organic compounds and nitrogen oxides, the two major ozone precursors. , Mainly from six aspects to take 28 measures to implement. At present, Wuxi has made the four key industries of petrochemical, chemical, industrial coating and packaging and printing the top priority of governance, and has implemented differentiated management of key volatile organic compounds. Strictly implement the requirements of relevant documents, improve the enterprise information management ledger, the enterprise production process ledger, and the "scattered pollution" investigation ledger. Developed and completed the "One Enterprise One Policy" plan for 124 key volatile organic compounds industries. Promote the use of paints, inks, adhesives with low VOC content, and cleaning agents with low VOC content and low reactivity, instead of solvent-based paints, inks, adhesives, and cleaning agents, and reduce VOC production from the source.