The second unit of Bangladesh's largest coal-fired power plant is expected to be put into commercial operation in the first week of October
date:2020-10-09 10:49:44 views:
  Bangladesh's largest coal-fired power plant is located in Payra in the south, and its second unit is expected to be put into commercial operation in the first week of October.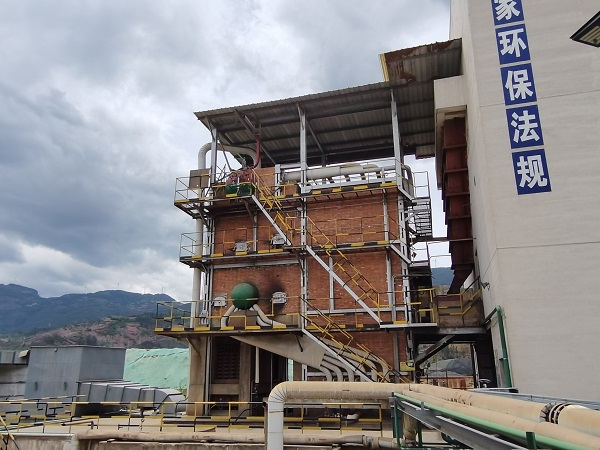 Khurshedul Alam, Managing Director of Northwest Power Generation Company (NWPGCL), said today (Tuesday): "We expect Prime Minister Sheikh Hasina to hold the second 660MW unit at the Pella Power Plant in the first week of October. Inauguration ceremony."
  He said that the power plant's first 660MW unit started commercial operation in May last year.
  According to the details of the project, the owner of the Payra coal-fired power plant, Bangladesh Power Company Limited (BCPCL), signed a contract for a 1,320MW coal-fired power plant with a Chinese engineering, procurement and construction (EPC) consortium. A thermal power plant near Payra Seaport in Patuakhali District on March 29, 2016.
  It said that China National Machinery Import and Export Corporation (CMC) is implementing the power plant project, which is a joint venture plan between Northwest Northwest Pacific Power Co., Ltd. and Beijing North Pacific Power Co., Ltd. BCPCL is now importing coal from Indonesia.
  The details say that a consortium consisting of China Energy Engineering Group, Northeast Electric Power Construction Co., Ltd. and China National Energy Engineering Construction Co., Ltd. is implementing power plant projects as EPC contractors.
  Khurshedul Alam said that NWPGCL is currently supplying 25,000 MW of electricity to the National Grid, which is 3,100 MW after the commercial operation of the second unit of Payra Power Plant.
  In addition, he said, two independent power plants with a capacity of approximately 2,300 MW are under construction, including the 800 MW Khulna Power Plant and the 1,300 MW Payar Power Plant.
  He added that the Asian Development Bank (ADB) has provided loans for the 800 MW power plant in Khulna, implemented by China as an EPC contractor, while the Export-Import Bank of China is funding the construction of the 1,300 MW Payra power plant project. .
  According to the BSS report, he went on to say that the Khulna power plant will open in 2023 because the construction of the Payra power plant is expected to be completed in the same year.
Contact Us
Resolve Your Problems within One Minute





Address:No.11 Minhe Road, Private Industrial Park, Development Zone, Kaifeng City
Inquiry
If you have any questions about our company and products, please contact us immediately. Any inquiries and Suggestions would be appreciated.
We will keep your information confidential.