Guide: Xindingxi·Dingxi Daily reported (Reporter Zhang Aiping, Correspondent Zhang Junzhu) Since this year, Longxi County has been closely focusing on the overall situation of high-quality economic and social development.
  Xin Dingxi·Dingxi Daily reported (Reporter Zhang Aiping, Correspondent Zhang Junzhu) Since this year, Longxi County has been closely focusing on the overall situation of high-quality economic and social development, with continuous improvement of the quality of the ecological environment as the core, and the goal of complementing environmental protection shortcomings to comprehensively strengthen the ecological environment To protect and build ecological civilization, resolutely fight pollution prevention and control battles, and ecological environmental protection work has achieved initial results.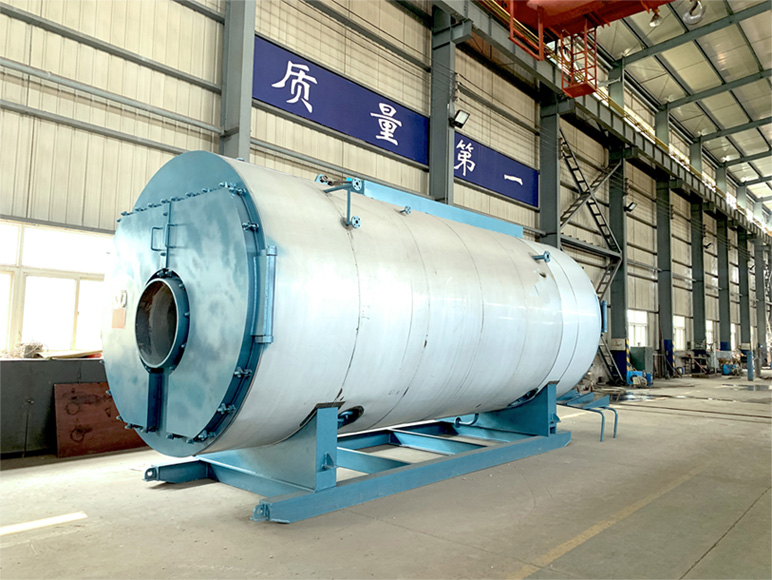 In order to do its best in ecological environmental protection, the county has successively formulated and issued a series of special action plans such as the "Longxi County Pollution Prevention and Control Work Plan in 2020", and the main tasks of ecological environmental protection and pollution prevention and control have been reliably reached at the county level. Responsible leaders, decomposed to the heads of specific departments, have comprehensively carried out key tasks such as centralized air pollution prevention and control, improvement of water environment quality in river basins, and soil environment risk management and control.
  In the air environmental protection work, the county completed the removal of the coal-fired boiler chimney of Puerkang Pharmaceutical and the write-off of the coal-fired boiler of Jiangneng Real Estate. Administrative coercive measures were taken against the heating boiler facilities of Ziyang Real Estate and Wang Xianglin. Carry out special operations for dust control in construction, sprinkle water and atomize high-altitude humidification operations on the main streets of the city from time to time every day, and the road machinery cleaning rate has reached 80% or more; investigate and deal with throwing, scattering, dripping, leakage, and mud on the road. There were more than 80 violations. Examined 265 catering oil fume units, concentrated efforts to rectify catering oil fume units in key areas of the city, supervised 18 barbecue shops in the no-burn zone to complete the installation of oil fume purification facilities, and supervised 6 barbecue shops to replace new barbecue grills. A total of 311 old vehicles were eliminated, 246 non-road mobile machinery were reported and completed coding registration, and 4 motor vehicle maintenance companies that did not install treatment facilities were ordered to stop using them.
  Effectively strengthen the comprehensive management of the water environment and continuously improve the quality of the water environment. Jointly carried out river law enforcement actions 5 times, urged the completion of 10 problem rectifications, and completed 4 reports of river sand mining. Completed the on-site inspection and traceability of 93 sewage outlets in the Longxi section of the Weihe River in the Yellow River Basin of Gansu Province, and completed sampling and monitoring of 23 sewage outlets with sampling conditions. A new sewage pipe of 14KM will be built on Yongning Road, Old Street, Yongji Road, Chaoyang Road and other sections of Shouyang Town. All groundwater intake wells determined by the comprehensive drainage have been rectified according to law.
  In terms of soil environment, the "Longxi County Livestock and Poultry Breeding Prohibited Area Delimitation and Adjustment Plan" was formulated to delimit the Longxi County Prohibited Area of ​​43.95 square kilometers. The key monitoring units of the soil environment have completed the investigation of underground storage tanks for toxic and hazardous substances, the investigation of hidden dangers of soil and groundwater pollution, and the self-monitoring of the soil environment. Cooperate with a third-party organization to complete the positioning and sampling of soil sampling points for Dongxing Aluminum Longxi Branch, complete soil monitoring and sampling work in 12 natural villages in 10 towns, and set up 15 soil environmental quality monitoring points. Supervised and urged 96 hazardous-related enterprises in the county to complete hazardous waste declaration and registration and management plan filing, and standardized the transfer of more than 2,200 tons of hazardous waste and more than 80 tons of medical waste.