Guide: News from China Central Broadcasting Network, Beijing, October 11 According to a report by the Voice of China "National News Network" of the Central Radio and Television Station, according to the forecast of the Central Meteorological Observatory
  CCTV News, Beijing, October 11 According to the China National Radio and Television Station's "National News Network" report, according to the Central Meteorological Observatory's forecast, from the 11th, affected by cold air, my country's northwest, north, northeast, Huanghuai There will be obvious gale cooling in other places, and the local cooling can reach 8~10℃. From 13 to 14th, the temperature in 9 provincial capital cities in the north will reach a new low. In order to protect the lives of residents, heating has been started in many parts of the north.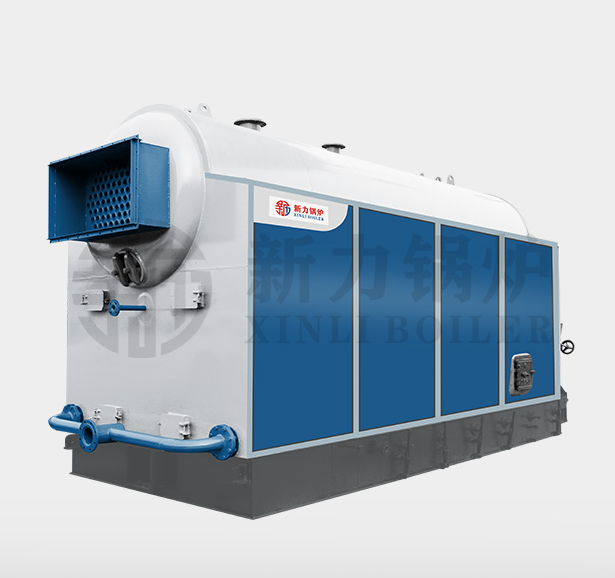 Due to the recent drastic changes in weather and the large temperature difference between day and night, in Hezuo City, Gannan Tibetan Autonomous Prefecture in Gansu Province, where the temperature dropped sharply, the heating of residents' homes became hot on September 25. The cooperative citizen Mr. Hu said: "The weather this year is relatively cold. The government provided us with heating six days in advance. It feels more considerate. The temperature at home is now around 20 degrees Celsius and it feels very warm."
  In addition, many high-altitude areas in Gansu, such as Sunan County in Zhangye City and Tianzhu County in Wuwei City, have already been heated, and many places in Hexi are intensively preparing for heating.
  Affected by the cold air, temperatures in many parts of Xinjiang have dropped compared to the same period last year. For this reason, Nilke County, Ili Prefecture started heating on October 1. A resident of Nilek County, Iliar Anivar, said: "Usually, heating only started on October 15th. When I came back from the 11th holiday this time, I found that heating in our county has already started. Wearing a jacket or a cotton coat." At present, many places in Xinjiang have started "heating mode."
  Inner Mongolia, Hohhot City, Ordos City and other places were opened for heating in advance. At 14:00 on the 10th, the two 100-ton coal-fired boilers of the Sanhe Village Branch of Chengfa Heating Supply Company of Hohhot City officially opened, igniting the "first fire" of heating this winter. Guo Jianqing, director of the boiler workshop, said: "Now our coal yard has about 25,000 tons of coal stored, and the environmentally friendly auxiliary equipment such as desulfurization, denitrification, and dust removal has also been overhauled and is ready for commissioning."
  This year, Hohhot City renovated nearly 80 kilometers of old pipe network, eliminated 29 coal-fired boilers of less than 35 tons, completed the treatment of coal burning in 160 villages, and included 76,000 residents into central heating. Yun Junyi, deputy director of the Public Utilities Administration of Hohhot, said: "It is required that every household must reach the heating temperature before October 15."
  Harbin, Heilongjiang issued a blue cold wave warning signal: the minimum temperature in most areas will drop below 0°C. At present, some large-scale heating enterprises in Harbin have successively carried out the hot state operation of heating systems such as water supply, pressure testing, and commissioning. Beginning on the 11th, except for some of the old communities that are under system debugging, the rest of the city's communities will be fully operational in hot state to ensure that the heating system is officially opened on October 20. Jiang Guotao, general manager of Harbin Thermal Power Co., Ltd., said: "From October 8th, the thermal cycle has entered. From the perspective of the number of stations, there should be 20,000 to 30,000 users entering the open-plug heating state. By the 15th, all our heat All users enter the state of opening the plug to supply heat."