Guide: The 8th (2019) International Forum on New Technologies and Energy Conservation and Environmental Protection of Industrial Boilers, sponsored by the Industrial Boiler Branch of the China Electrical Equipment Industry Association and Shanghai Industrial Boi
The 8th (2019) International Forum on New Technologies and Energy Conservation and Environmental Protection of Industrial Boilers, sponsored by the Industrial Boiler Branch of the China Electrical Equipment Industry Association and Shanghai Industrial Boiler Research Institute Co., Ltd. and co-organized by Finland Olin Group Co., Ltd., on the afternoon of November 25— Held in Shanghai Qingsongcheng Hotel on the 26th.
Facing the severe international situation; downward pressure on the domestic economy; in-depth implementation of energy conservation and emission reduction strategies; insufficient supply of high-end industrial boiler industry, overcapacity of low-end production capacity, weak innovation ability, low industry concentration, no profit and low price competition is increasingly prominent, It is urgent to build consensus within and outside the industry and achieve effective breakthroughs.
The theme of this forum is: New Era, New Trend, New Demand, Innovation and Development.
The one-and-a-half-day meetings were respectively chaired by Tang Wei, Deputy Chairman of the Industrial Boiler Branch, and Fan Bingbing, Executive Deputy Secretary-General.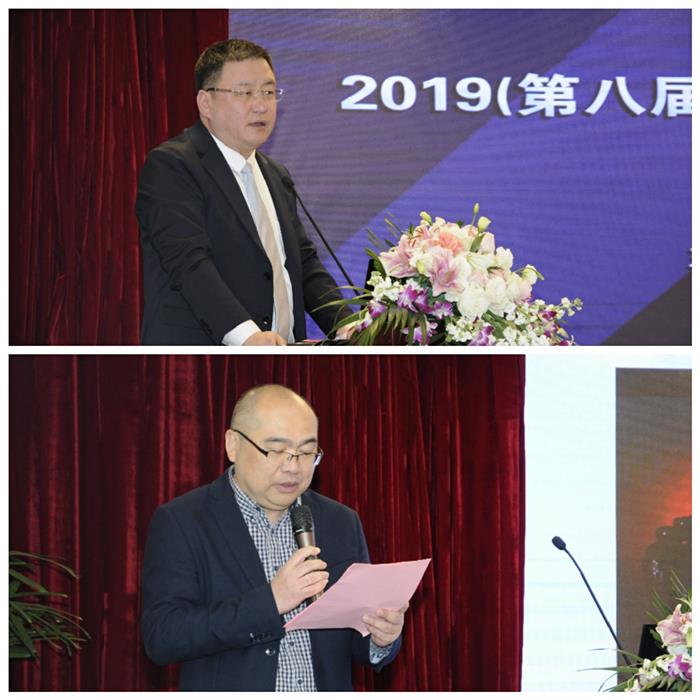 He Xinliang, chairman of the Industrial Boiler Branch, first addressed the forum. On behalf of the Industrial Boiler Branch of China Electrical Equipment Industry Association and Shanghai Industrial Boiler Research Institute Co., Ltd., he expressed warm welcome and heartfelt thanks to the leaders, guests and representatives from far away! Thanks to the co-organizer of this forum-Finland Olin Group Co., Ltd. for its support! He pointed out that in the face of the intricate internal and external situation of the industry, it is urgent to gather consensus inside and outside the industry, focusing on wisdom to explore new development paths of technological innovation, industrial structure optimization, business model transformation, and industry management upgrade. Among them, technological innovation has become the main way for enterprises to transform and upgrade. Essential requirements. He called for keeping up with the national strategy, establishing the development concept of "smart heating, innovation coordination, and green sharing", seizing new opportunities for energy reform and development, making new breakthroughs, and making new contributions. It is hoped that the participating Chinese and foreign experts, scholars, business leaders and professional and technical personnel will make full use of the platform of the forum to communicate candidly, express their opinions, gather ideas, form consensus, and offer suggestions for promoting the development of the industry. The association will, as always, work with domestic and foreign boiler colleagues to make positive contributions to building a beautiful China!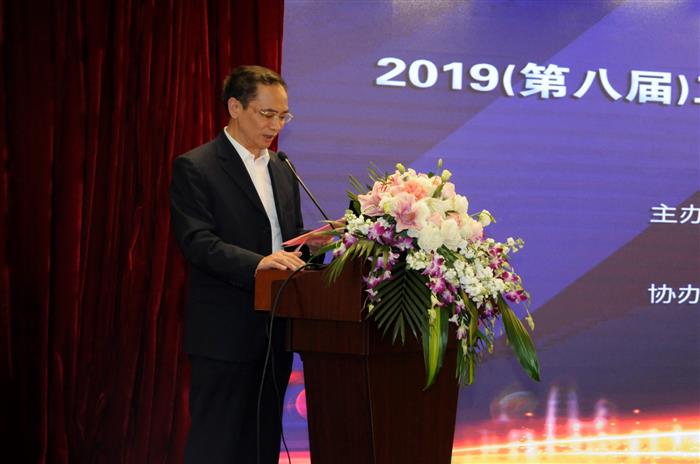 At the meeting, a certificate was issued for the "Oubao Cup" industrial boiler design engineer; a certificate was also issued for the "Britt Cup" 2018 "Industrial Boiler" outstanding paper author.
This forum closely follows the new era, new needs, and new development of the boiler industry, responds to the new expectations generated by boiler companies when they face new challenges and new opportunities, and has reached consensus in the following three aspects:
There is a way out, there is a way out. Whether it is Finland Olin Group's goal of sustainable development and the creation of new energy technologies, it has established a comprehensive after-sales service system, a network of agents all over the world, and factories in China, the United States and Russia; or a cross-flow boiler in Japan Miura, which has an absolute market advantage, has achieved great success through the use of communication and information technology to enhance after-sales services in terms of safety, economy, quality management, and has set up factories in China with remarkable results; or American CB company Through the application and exploration of the Internet of Things technology in the field of industrial boilers, a successful transition from passive reaction to relatively standardization has been achieved, and the electrode boilers manufactured by it have successfully entered the Chinese market. On the other hand, Chinese industrial boiler enterprises have rarely set up factories overseas. To this end, domestic enterprises should take advantage of the rare opportunity of the country to vigorously promote the "Belt and Road", strive to create conditions, build famous brands, expand overseas markets, achieve collaborative innovation, and go global.
Face the challenge bravely, respond proactively and act actively. The overall industrial boiler industry is generally oversupply, the market demand is gradually and continuously shrinking, the emission requirements are becoming stricter, and the homogenization competition is fierce. To this end, we must optimize and integrate in the industry to achieve large-scale development; achieve category focus, increase R&D and new product development, and make breakthroughs in emission reduction, energy conservation, and intelligence, and explore overseas markets through the "Belt and Road" .
Focus on technological innovation and keep up with technological development trends. Six well-known university professors made wonderful reports on the clean utilization technology of coal, waste incineration technology, biomass combustion technology, small-scale CHP technology and product development, and the coupling of combustion technology and multi-energy. Enterprises can follow the trend of technological development according to their actual needs, explore and innovate, and strive to make new breakthroughs and achieve new development.
In addition, Cai Xiaofeng, deputy general manager of Shanghai Gongguo Institute, gave a report on "The Latest Development and Application of Angle Tube Boiler Technology", and Bosch Thermal Technology (Wuhan) Co., Ltd. made a "digital and refined exploration of industrial boilers based on the C2B concept." report.
On behalf of all participants, Chairman Xu Zhiming of Borite Thermal Equipment Co., Ltd. delivered a warm speech at the meeting: First, change. Now we are in an era of great change, with both challenges and opportunities. The country's intensified reforms in energy, environmental protection and regulatory policies will benefit the long-term development of the boiler industry. The second is keeping. In the 70 years of vicissitudes and changes, the boiler industry has undergone earth-shaking changes. The older generation of boiler people stick to their posts and have survived storms and storms. Although today we still face the uncertainty of industry development, but without innovation, there is no chance for us to survive. But as long as we continue to persevere and innovate, we will surely usher in a dark day. The third is the mind. Don't forget the original intention, adhering to the mission of reform and innovation and sustainable development. As long as there is still a need for heat, there is a broad stage for us to show our talents.