Welcome to XinLi Boiler

Email: info@xinliboiler.com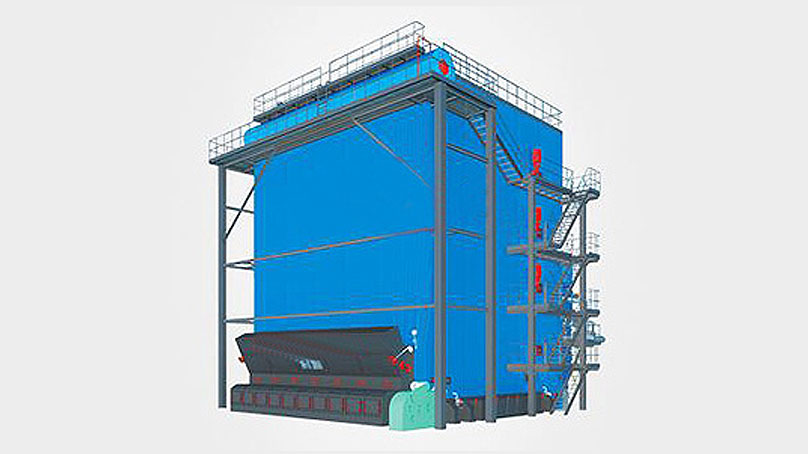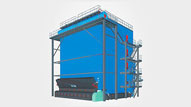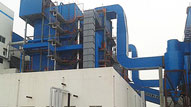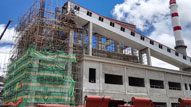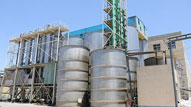 DHL Biomass Fired Corner Tube Steam Boiler
DHL biomass fired corner tube steam boiler is a boiler with large diameter thick-wall drop tube located in the four corners of the boiler and composed of a frame supporting the overall weight. Water cycle is unique and safe, boiler start quickly, structure compact , could effectively save steel and boiler civil construction costs and follow-up maintenance costs. Corner tube boiler furnace and convection heating surface adopt self-supporting structure. Corner tube boiler has high efficiency and energy saving, which is widely used for different industrial production process and for central heating purpose.

This boiler could burn different kind biomass fuel, such as wood chips, rice husk, bagasse, peanut shell, cotton shell, coconut shell, etc. Biomass fuel is renewable green energy with a wide range of sources. Biomass energy will gradually replace coal and become one of the main energy sources. Compared with coal-fired boilers, biomass fuels have lower cost and lower operating cost.
10~50 t/h
Rated Evaporation Capacity
1.2~2.5Mpa
Working Pressure
194~400℃
Outlet Water Temperature
Coal, Biomass
Avaliable Fuel
AVAILABLE FUELS
| Item | Low Heat Value |
| --- | --- |
| II Class Bituminous | 4500-5000 kcal/kg |
| Pellet | 3000-4200 |
| Wood Chip(oak) | 3830 kcal/kg |
| Rick Husk | 2600-3600 kcal/kg |
| Pale Shell | 2997 kcal/kg |
| Coconut Shell | 3885 kcal/kg |
| Sawdust | 3120 kcal/kg |
| Bagasse | 1665 kcal/kg |
| Corn Cobs | 4241 kcal/kg |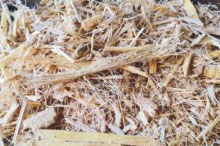 Bagasse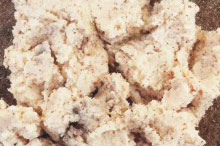 Cassawa Waste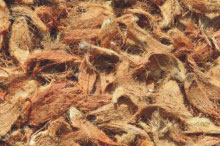 Coconut Husk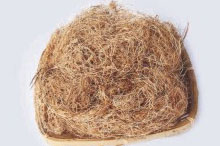 Pale Fiber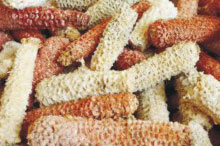 Corn Cobs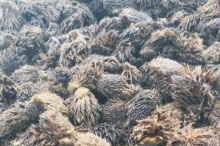 Pale Bunch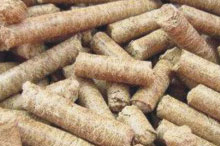 Pellet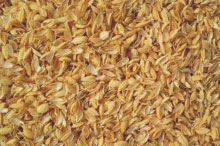 Rick Husk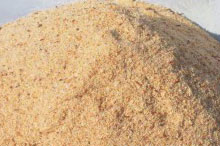 Sawdust
Common Fuel Calorific Value List. Please click the button below for more information.
Online Inquiry
APPLICATION INDUSTRIES
To Provide customers with safe, reliable and high-quality industry and product solutions and related services.
+
DETAILS
PRESERVATION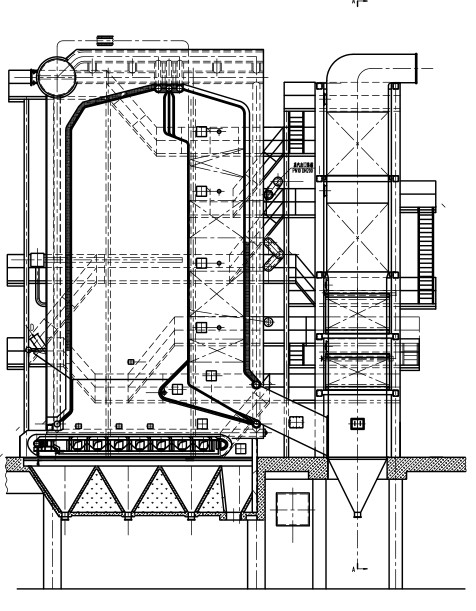 PERFORMANCE ADVANTAGES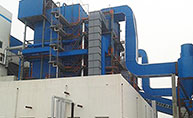 1. The four corners of the corner tube hot water boiler are large-diameter thick-walled downcomers, the boiler is consist with downcomers, boiler drum, water-cooled wall, header, flag-shaped heating surface, and reinforcing beam. No steel frame structure,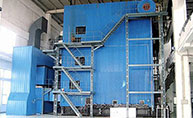 2. The drum of the angle tube hot water boiler is external longitudinal arranged or a horizontal arranged, the furnace outlet is arranged at a high position, and the combustion space is relatively sufficient.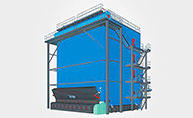 3. Fully enclosed membrane water-cooled walls are used around the furnace and the heating surface channel, the furnace has a large cross-sectional area and large volume.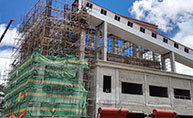 4. Adopts unique flag-type heating surface structure technology, a large number of convection heating surface tubes are led out of the film-type water-cooled wall tubes to form a heating surface like a banner.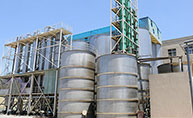 5. The grate of the corner tube boiler adopts the scale type or beam type grate, which adopts the isobaric structure of the gale bin. Below the grate surface is a large isobaric chamber. Between the isobaric air bunker and the grate face are several group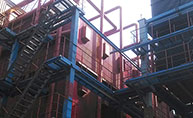 6. Could arrange secondary air on the front wall and rear wall of the furnace according to the different fuel types.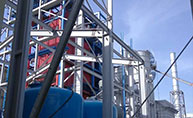 7. Economizer or air preheater is arranged at the rear of the boiler, which can absorb the heat of the flue gas, reduce the flue gas exhaust temperature, save energy, and improve efficiency.
TECHNICAL PARAMETERS
Model
Rated Evaporation Capacity(t/h)
Rated Pressure (Mpa)
Rated Steam Temperature(℃)
Feed Water Temperature(℃)
DHL20-1.25-AII
20
1.25
194
105
DHL20-2.5-AII
20
2.5
226
105
DHL25-1.25-AII
25
1.25
194
105
DHL25-1.6-AII
25
1.6
204
105
DHL35-1.25-AII
35
1.25
194
105
DHL35-1.6-AII
35
1.6
204
105
DHL35-2.5/400-AII
35
2.5
400
105
Note: Parameter is for reference only, if any changes should follow the actual drawing
INQUIRY
If you have any questions about our company and products,
please contact us immediately. Any inquiries and Suggestions would be appreciated.
We will keep your information confidential.

© Kaifeng Xinli Boiler Equipment Co., Ltd. All rights reserved.