Welcome to XinLi Boiler

Email: [email protected]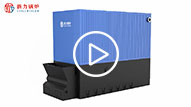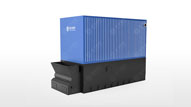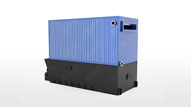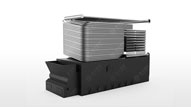 YLW Biomass Fired Thermal Oil Heater
YLW biomass fired thermal oil boiler is a kind of new type heating equipment, the fuel could be coal, biomass or flue gas, the heat carrier is heat conduction oil, the circulating pump force heat transfer medium circulating in liquid phrase, and transfer heat to heat user equipment, then return to the heating furnace for reheating. It is an safe and low energy consumption boiler with working characteristics of low pressure (1.0 MPa) and high temperature (350℃). The boiler medium is working under liquid state, so it is safe and reliable.

Thermal oil boiler could instead steam boiler for industrial production, to improve productivity. Xinli thermal oil boilers are widely used for petroleum chemical industry, Oleochemical industry, Synthetic fiber industry, textiel printing and dyeing industry, plastic and rubber industry, paper industry, wood industry, building materials industry, machinery industry, food indstry, electrical equipment industry, coking industry, etc.
700KW ~ 14000KW
Rated Thermal Power
< 350 ℃
Highest Temperature
Coal, Biomass
Avaliable Fuel
APPLICATION INDUSTRIES
To Provide customers with safe, reliable and high-quality industry and product solutions and related services.
+
DETAILS
PRESERVATION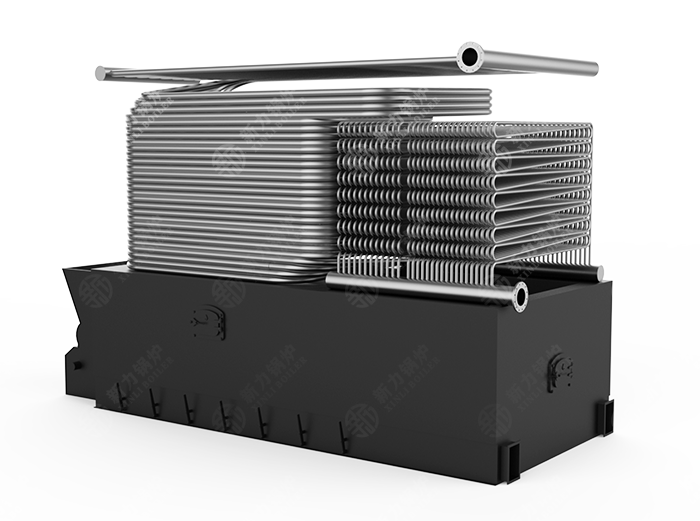 Automatic Chain Grate ●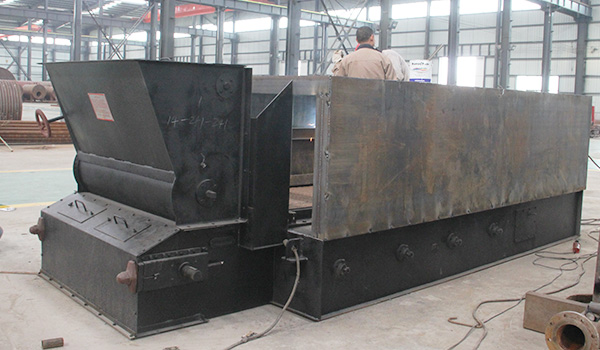 Automatic Chain Grate ●
Square Coil ●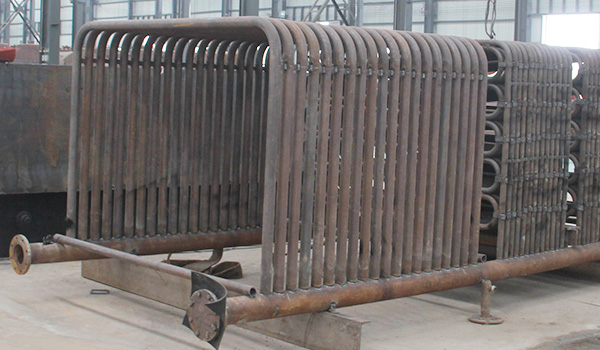 Square Coil ●
Large Size Combustion Chamber ●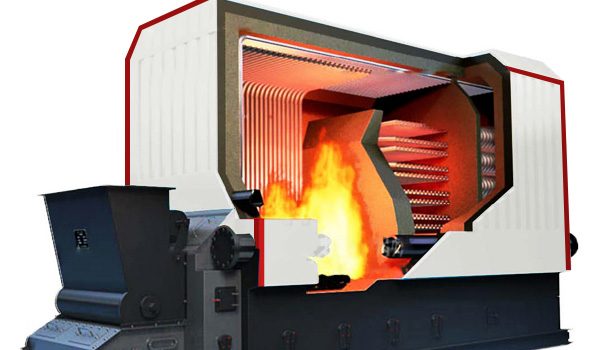 Large Size Combustion Chamber ●
Serpentine Coil ●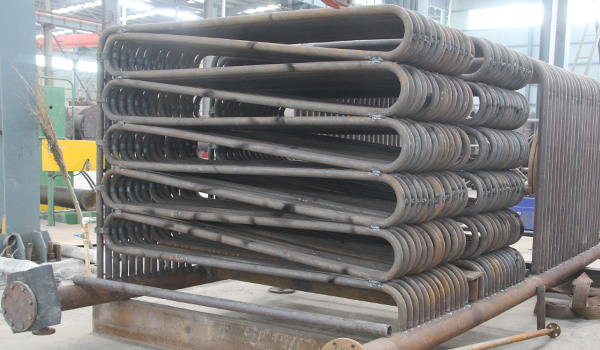 Serpentine Coil ●
PERFORMANCE ADVANTAGES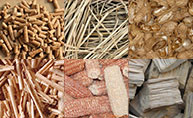 1. Strong adaptability of different fuels. The combustion equipment and the upper furnace is separately, the furnace could be designed individually according to the different solid fuel characteristics.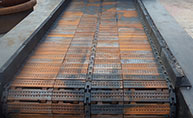 2. Equipped with full automatic chain grate, save labor cost.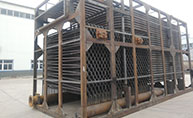 3. The combustion chamber is composed of chain grate and back&front arch, large combustion space, the fuel could combust completely, has high efficiency.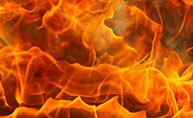 4. Reasonable arrangement of heating surface, large heating area and good heat transfer efficiency, achieve high efficiency and enough output.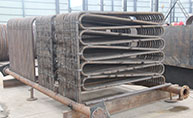 5. Radiation section adopts square coil, the convection section coil adopts serpentine coil, the coil at radiation surface has good thermal expansion, low stress, safe and reliable.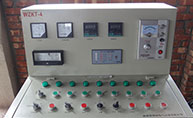 6. Temperature control precise and reliable. The boiler is equipped with a complete operating control and safety monitoring device, a high degree of automation, labor intensity is low.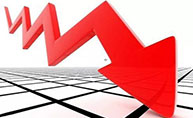 7. Saving energy and reducing consumption, compared with the steam heating it can save energy 1 to 1.5 times, compared with the electric heating energy saving 0.8 to 1.3 times, saving operating cost obviously.
TECHNICAL PARAMETERS
Model
Rated Thermal Power (KW)
Working Pressure (MPa)
Highest Working Temperature (℃)
Thermal Efficiency (%)
Overall Dimension of biggest part for transfortation
L×W× H (mm)
Weight of
biggest part for transporation(t)
YLW-1400MA
1400
0.8
< 350
75
4121×1900×2900
14
YLW-3000MA
3000
0.8
< 350
78
6000×2650×3240
30
YLW-4200MA
4200
0.8
< 350
78
6900×2820×3470
40
YLW-6000MA
6000
0.8
< 350
78
7900×3200×3475
48
YLW-10000MA
10000
0.8
< 350
81
9200×3300×3550
70
YLW-12000MA
12000
0.8
< 350
85
12600×3820×3630
142
Note: Parameter is for reference only, if any changes should follow the technical drawing
INQUIRY
If you have any questions about our company and products,
please contact us immediately. Any inquiries and Suggestions would be appreciated.
We will keep your information confidential.

© Kaifeng Xinli Boiler Equipment Co., Ltd. All rights reserved.