Welcome to XinLi Boiler

Email: info@xinliboiler.com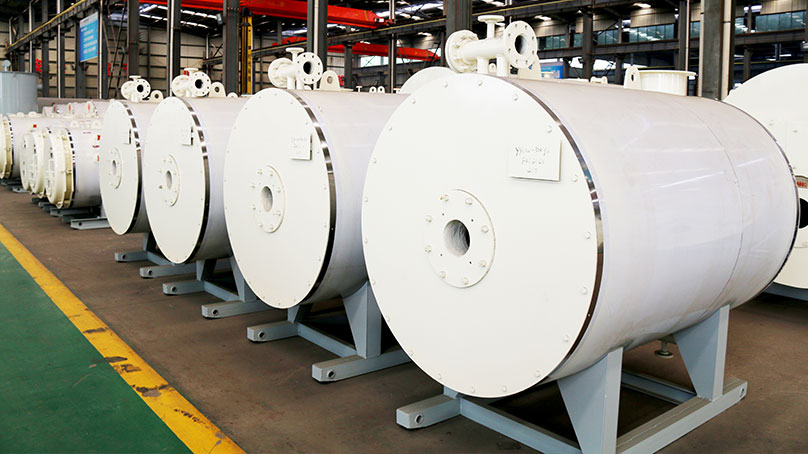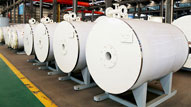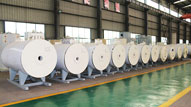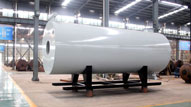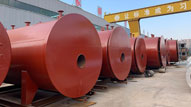 YYW Series Diesel Oil Fired Thermal Oil Boiler
YYW series oil fired thermal oil boiler is a kind of new type heating equipment, the fuel could be oil, gas, or flue gas, the heat carrier is heat conduction oil, the circulating pump force heat transfer medium circulating in liquid phrase, and transfer heat to heat user equipment, then return to the heating furnace for reheating. It is an safe and low energy consumption boiler with working characteristics of low pressure (1.0 MPa) and high temperature (350℃). The boiler medium is working under liquid state, so it is safe and reliable.

Thermal oil boiler could instead steam boiler for industrial production, to improve productivity. Xinli thermal oil boilers are widely used for petroleum chemical industry, Oleochemical industry, Synthetic fiber industry, textiel printing and dyeing industry, plastic and rubber industry, paper industry, wood industry, building materials industry, machinery industry, food indstry, electrical equipment industry, coking industry, etc.
240KW ~ 14000KW
Rated Thermal Power
LPG, NG, Diesel, Oil
Avaliable Fuel
APPLICATION INDUSTRIES
To Provide customers with safe, reliable and high-quality industry and product solutions and related services.
+
DETAILS
PRESERVATION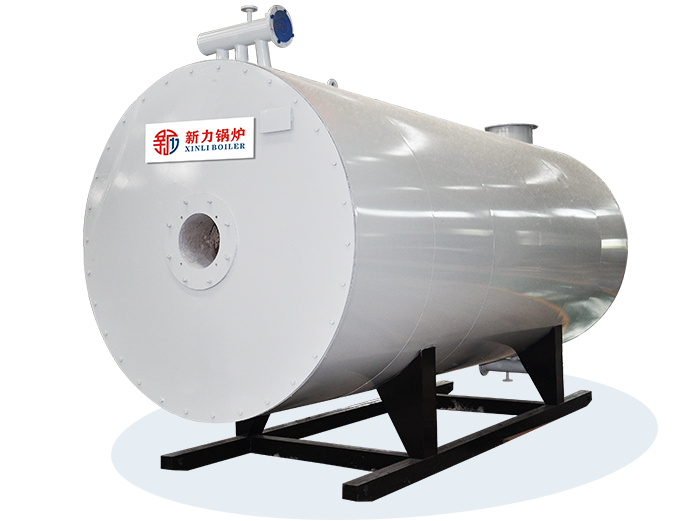 High Quality Coil ●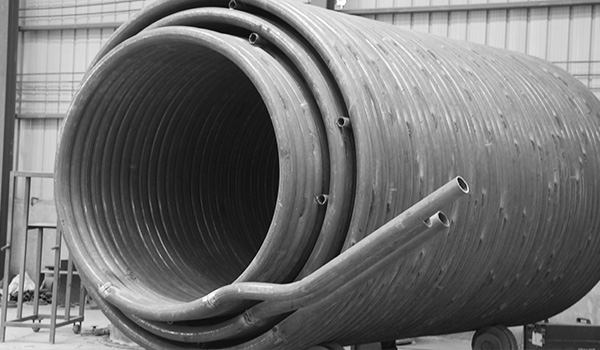 High Quality Coil ●
Large Diameter Chamber ●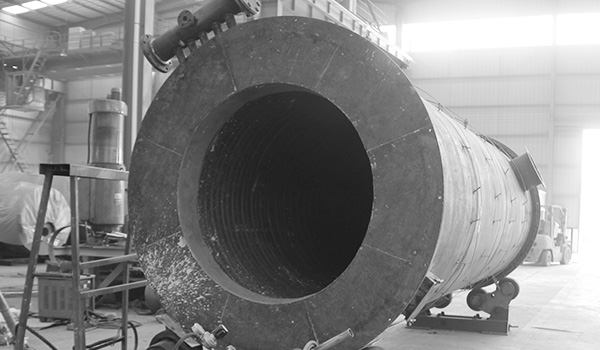 Large Diameter Chamber ●
High Efficiency Burner ●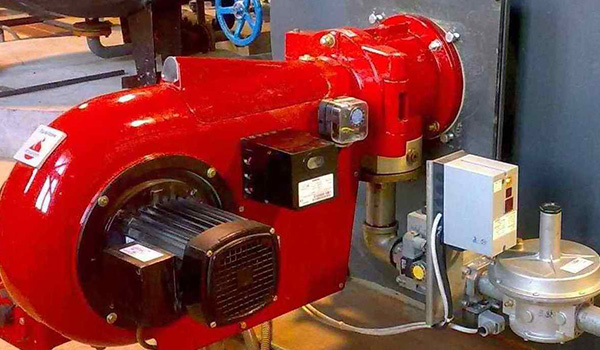 High Efficiency Burner ●
PERFORMANCE ADVANTAGES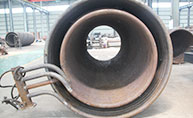 1. Large Diameter Combustion Chamber
The combustion chamber is consisted of large diameter coil, large combustion space, the fuel could burn sufficiently, high combustion efficiency.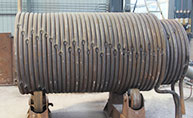 2. Excellent Coil Design
The spiral coal is made of small diameter multi-head steel tubes, good thermal expansibility, low stress, safe and reliable.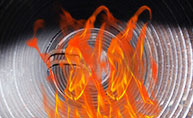 3. Enough Output
The heating surface is reasonably arranged, large heating area, good heat transfer, high thermal efficiency and stable output.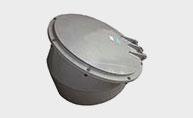 4. Equipped with Multi-functional Safety Protection Device
Equipped with explosion proof equipment at the back of boiler, prevent deflagration in furnace, discharge high energy, to ensure the boiler operate safety and efficiently.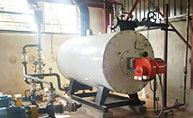 5. Unique Seal for the Smoke Box
The furnace cover is integral structure, multi-stage labyrinth seal, use special sealing process and material, has good compressibility, flue gas will not leakage.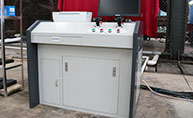 6. Perfect Automatic Control
The output oil temperature could be controlled precised, has the protection function of over pressure and over temperature. The electrical apparatus element of controller use the brand of Semines/Delixi, safe and reliable.
TECHNICAL PARAMETERS
Model
Rated Thermal Power (KW)
Working pressure (MPa)
Medium Outlet Temperature (℃)
Thermal Efficiency (%)
Largest Part Size for Transportation
L×W× H (mm)
Largest Part Weight for Transportation (t)
YY(Q)W-120Y(Q)
120
0.8
< 350
75
1600×1020×1520
1.5
YY(Q)W-1000Y(Q)
1000
0.8
< 350
85
3300×1670×2486
5
YY(Q)W-2400Y(Q)
2400
0.8
< 350
85
5080×2200×3180
9.8
YY(Q)W-3000Y(Q)
3000
0.8
< 350
85
5983×2420×3404
15.5
YY(Q)W-4700Y(Q)
4700
0.8
< 350
85
7285×2570×3760
21.5
YY(Q)W-6000 Y(Q)
6000
0.8
< 350
85
7800×3050×3800
25
YY(Q)W-7000 Y(Q)
7000
0.8
< 350
85
8200×3050×3800
27.5
YY(Q)W-10000 Y(Q)
10000
0.8
< 350
85
10000×3500×4000
32
Note: Parameter is for reference only, if any changes should follow the technical drawing.
INQUIRY
If you have any questions about our company and products,
please contact us immediately. Any inquiries and Suggestions would be appreciated.
We will keep your information confidential.

© Kaifeng Xinli Boiler Equipment Co., Ltd. All rights reserved.