Welcome to XinLi Boiler

Email: info@xinliboiler.com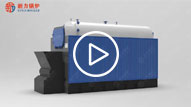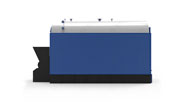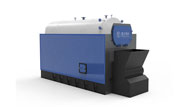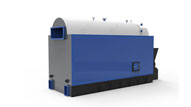 DZL Coal Fired Chain Grate Hot Water Boiler
DZL series coal fired boiler is single drum water tube and fire tube boiler, combustion equipment is chain grate. Water wall tubes at left and right sides of furnace are the radiated heating area. the two wings at furnace and screw fire tube in the drum are convection heating area. This boiler uses the upper drum, water wall tube and head are in symmetrical arrangement mode. The drum is welded assembly by cylinder and front back tube plate. This furnace structure in reasonable arrangement and high efficiency. This series boiler adopts several environmental protect measures (bag dust collector, double towers desulfurization, etc.) to meet the national emission requirement.

This boiler uses the new scientific achievement, such as arch tube plate, screw fire tube to solve the problem of tube plate flaw, water wall tube explosion, low efficiency, insufficient output, poor adaptability of coal, improve the heat transfer.
Coal, Biomass
Avaliable Fuel
APPLICATION INDUSTRIES
To Provide customers with safe, reliable and high-quality industry and product solutions and related services.
+
DETAILS
PRESERVATION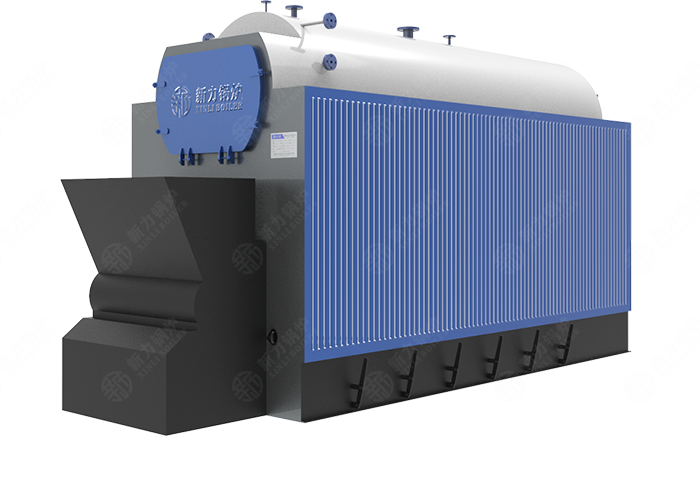 Dusting Settling Wing Wall ●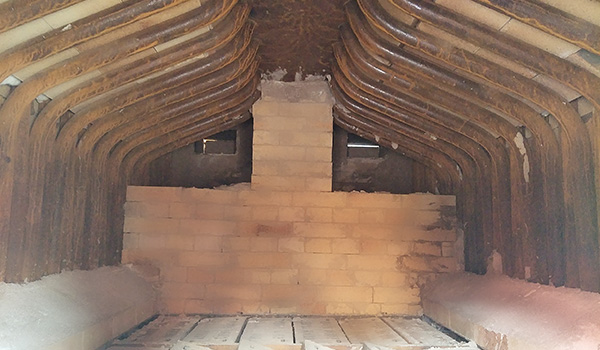 Dusting Settling Wing Wall ●
Automatic Fuel Hopper ●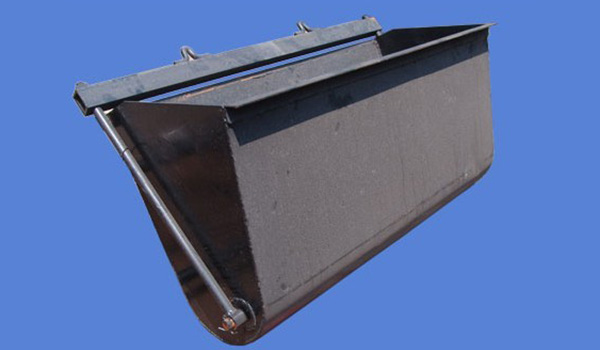 Automatic Fuel Hopper ●
Threaded Pipe ●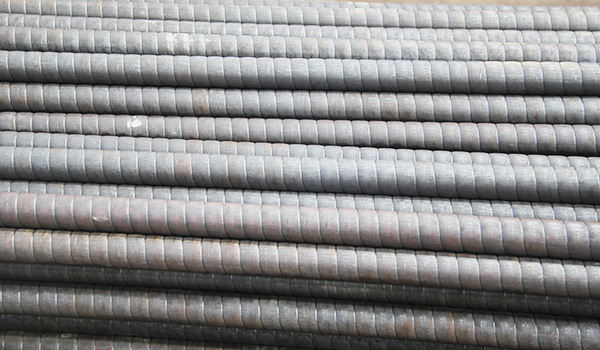 Threaded Pipe ●
Large Diameter Drum ●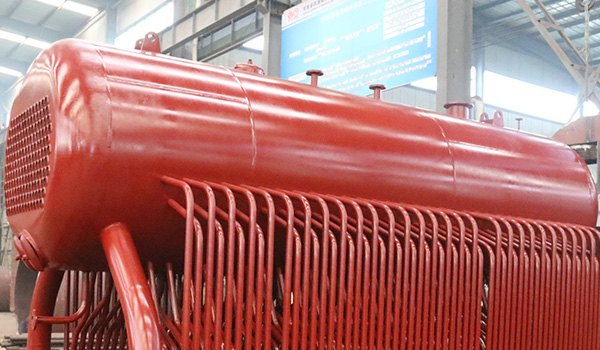 Large Diameter Drum ●
High Temperature Resistance Chain Grate ●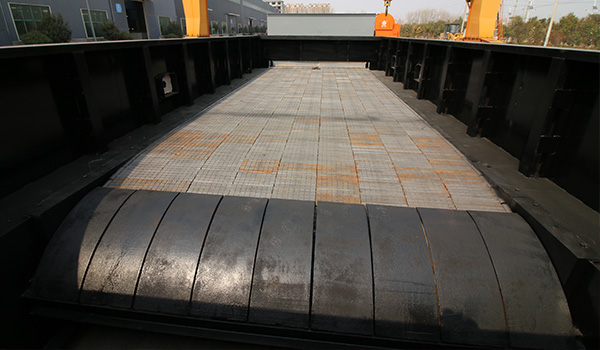 High Temperature Resistance Chain Grate ●
Concrete Pouring Furnace Wall ●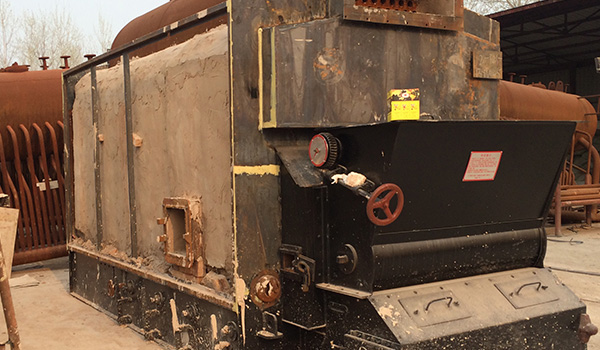 Concrete Pouring Furnace Wall ●
PERFORMANCE ADVANTAGES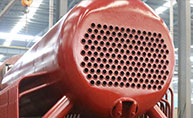 1. It uses arched tube plate and thread smokestacks constituted into the drum,the drum structure is quasi-elastic instead of quasi-rigid,abrogates the braced pieces of tube plate area, reduces the stress.The fire tube inside of tube plate is single return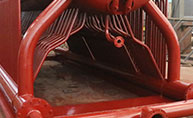 2. The ascension pipes arranged at the bottom of drum,this make the sludge not easy to deposit,the high temperature zone of drum easy to be cooling,prevent the drum bottom swelling.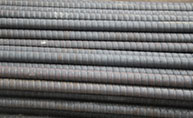 3. It adopts efficient heat transfer threaded pipe,strengthened heat transfer,then heating-up and pressure boost -up quickly, thus increasing the thermal efficiency.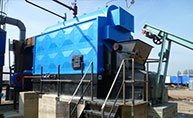 4. Compact structure, smaller size compared with the same type, saving the boiler foundation cost.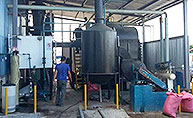 5. Stable operation, easy to adjust, strong steam output.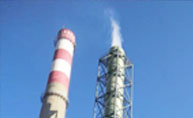 6. Both wing wall and outlet widow inside of the furnace have the function of dust suppression,that make the original dust concentration controlled under the standard,thus ensuring the soot discharge scratch the index stipulated by the State Environmental
TECHNICAL PARAMETERS
Model
DZL0.7-0.7/95/70
DZL0.7-1.0/95/70
DZL1.4-0.7/95/70
DZL1.4-1.0/95/70
DZL2.8-0.7/95/70
DZL2.8-1.0/95/70
DZL4.2-1.0/95/70
DZL5.6-1.0/95/70
DZL5.6-1.25/95/70
Rated Thermal Power(MW)
0.7
1.4
2.8
4.2
5.6
Rated Pressure(Mpa)
0.7/1.0
0.7/1.0
0.7/1.0
0.7/1.0
1.0/1.25
Outlet Water Temperature(℃)
95
95
95
95
95
Return Water Temperature(℃)
70
70
70
70
70
Efficient Grate Area (m2)
2.22
4.1
5.85
7.95
9.75
Coal Consumption(kg/h)
151
302
600
880
1150
Thermal Efficiency(%)
82
82
82
82
82
Note: Parameter is for reference only, if any changes should follow the actual drawing
INQUIRY
If you have any questions about our company and products,
please contact us immediately. Any inquiries and Suggestions would be appreciated.
We will keep your information confidential.

© Kaifeng Xinli Boiler Equipment Co., Ltd. All rights reserved.