Welcome to XinLi Boiler

Email: [email protected]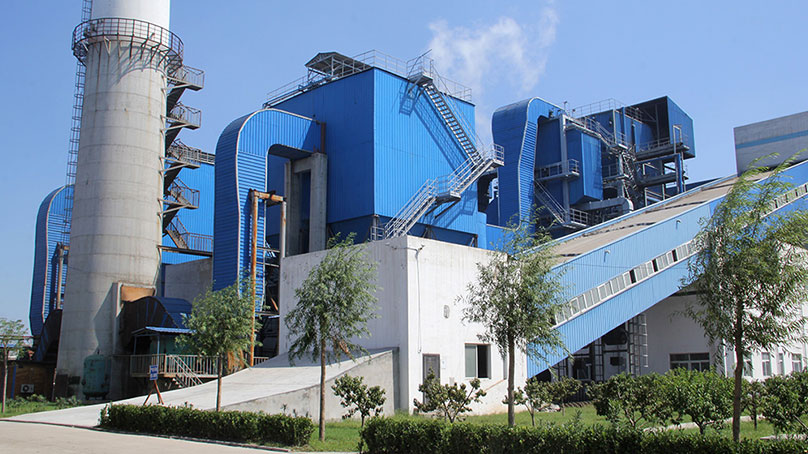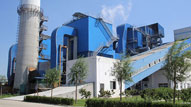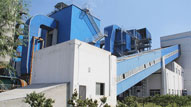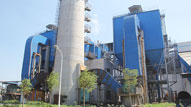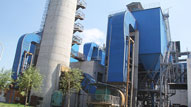 10t/h CFB Boiler
Circulating fluidized bed combustion technology has the characteristics of high efficiency, clean, and low temperature, it is developed and promoted in recently years. Xinli Boiler takes advantages of the mature advantage of CFB boiler and upgrading the technology, improves the boiler technical performance, energy saving & environmental performance, and operation reliability. SHX is one series of CFB boiler, it takes advantages of high efficiency external circulating cyclone combustion technology, has the characteristics of high thermal efficiency, high desulfurization rate, compact structure, and easy operation. The boiler could be used in different industrial production and electric generation, it is the ideal alternative heating equipment to the conventional boilers.

CFB boiler adopts fluidized combustion technology, the main structures includes combustion furnace (densen region and Dilute region) and circulating system (high temperature gas-solid separator and material returning system). The combustion system is consisted of furnace, ventilation device and winde chambers. Ventilation device has two types: one is air nozzles type, another one is tight hole types. There are many types wind chambers, the most frequently used is uniform-pressure wind chamber.
10t/h
Rated Evaporation Capacity
Coal, Biomass
Avaliable Fuel
APPLICATION INDUSTRIES
To Provide customers with safe, reliable and high-quality industry and product solutions and related services.
+
DETAILS
PRESERVATION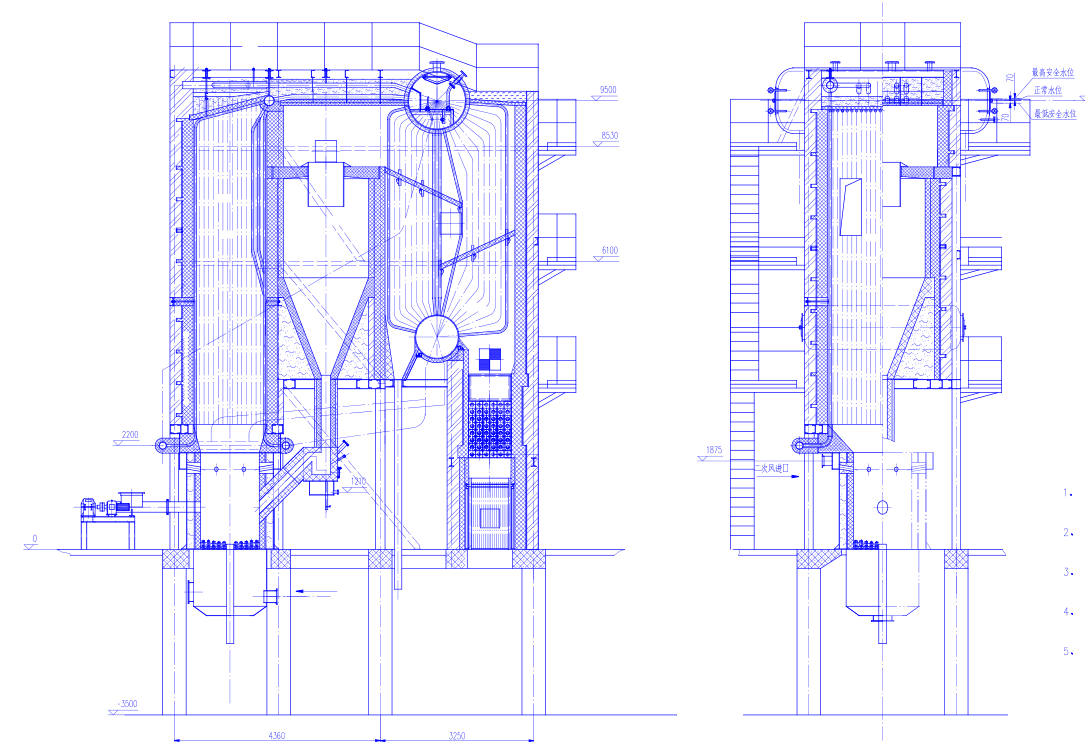 PERFORMANCE ADVANTAGES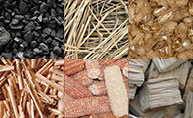 1. Burn Different Types Solid Fuels
The temperature in furnace is 850℃~950℃, the fuel particle could reach to furnace temperature and burn rapaidly. Thus, CFB boiler could burn different type solid fuels without any auxiliary fuels.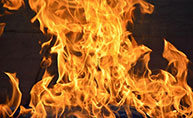 2. High Combustion Efficiency
the fuel is mixed with a large amount of high temperature bed fuels and burn rapidly, and has high combustion rate. The unburned particles are returned to furnace for circulating cumbustion by cyclone separator, lengthen combustion period, and increase co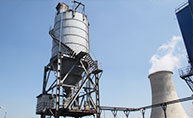 3. Excellent Desulfurization Effect
Desulfurization process is processed under the optimum reation temperature in furnace, and the circulating system could lengthen the residence time of desulfurizer in boiler, also, the desulfurizer particle size is small as 0.1mm, the reaction contact are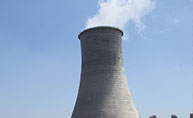 4. Low NOx Emission
The furnace temperature is keep at 850℃~950℃, the temperature is relatively low, so the NOx emission is less. Otherwise, CFB boiler adopts zoning air supply and zoning combustion, the fuel could burn sufficiently, low NOx emission.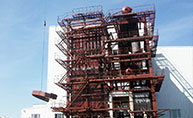 5. High Heat Load of Furnace Cross Section
Strong mixing and fast heat transfer in furnace, the furnace cross section has high heat load (around 3~5MW/㎡).
6. Slag Could be Utilizated comprehensively
The fuel is combusted under low temperature, and the high combustion efficiency makes slag has low carbon content, also, there are large amount of calcium oxide and calcium sulfate, could used for cement and brick, etc.
TECHNICAL PARAMETERS

SHX10-1.25-AII is horizontal type natural circulating boiler with double drums, the boiler romm is designed as double layer, generally, the height of boiler operate plateform is 4000mm. The fundamental dimensions of boiler body: the upper drum Φ1200×16, central level 9500; the lower drum Φ900×14, central level 4500, the overall dimension of the boiler is 8590×5740×11150 (Length×Width×Height).

The boiler front furnace adopts whole membrane water wall suspension structure. The separation system adopts adiabatic high temperature cyclone separator and automatic balance U type material return device. The convection tube bundles between the upper and lower drums ensure sufficient heating surface. The economizer adopts two-stage cast iron economizer, and airpreheater is arranged at the boiler tail.
INQUIRY
If you have any questions about our company and products,
please contact us immediately. Any inquiries and Suggestions would be appreciated.
We will keep your information confidential.

© Kaifeng Xinli Boiler Equipment Co., Ltd. All rights reserved.