Welcome to XinLi Boiler

Email: [email protected]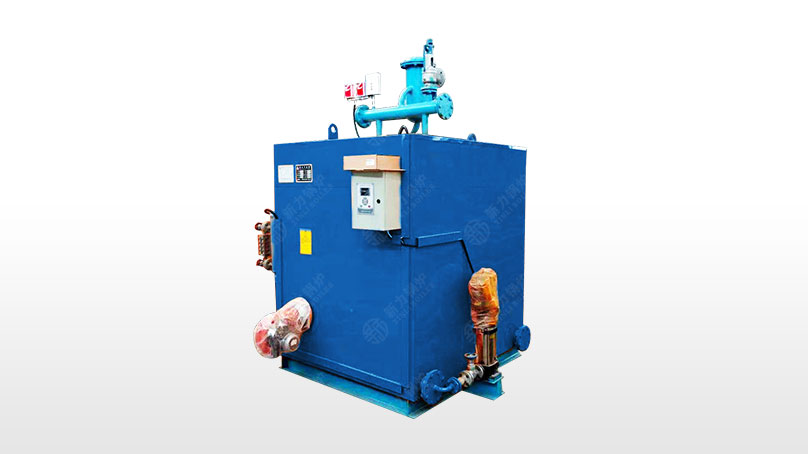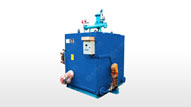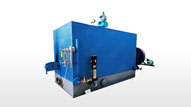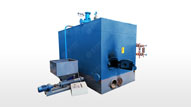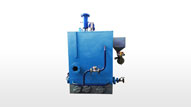 Oil/Gas Fired Steam Generator
Oil/gas steam generator is full Automatic operating, has the characterietic of high efficiency and energy saving, environmental protection, steam continuous and stable output, high steam purity, complete set delivery, convenient and simple. The steam generator output saturated steam fast, inside steam storage room large & steam enough, matched import burner, no pollution, low- emission.
0.2~2t/h
Rated Evaporation Capacity
0.4~0.7Mpa
Working Pressure
92%~94%
Thermal Efficiency
Diesel,Natural Gas, LPG, etc
Avaliable Fuel
APPLICATION INDUSTRIES
To Provide customers with safe, reliable and high-quality industry and product solutions and related services.
PERFORMANCE ADVANTAGES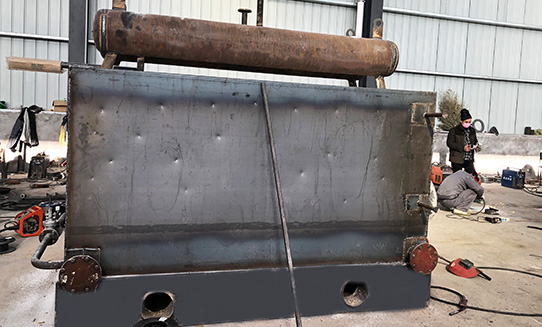 Skid- Mounted
Skid-Mounted Type , installation and commission simple & convenient . No need make foundation , can directly running after connect water & electric supply . Save the room space and investment for user.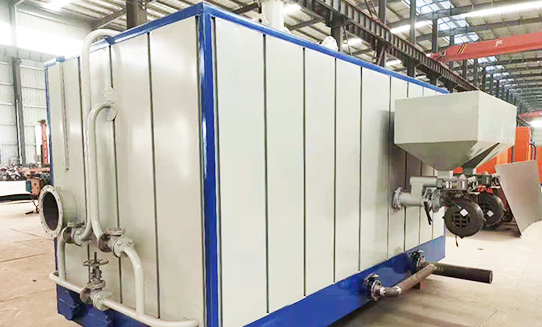 Output Steam Fast & High Steam Quality
After 4 to 5 minutes ignition , then can got enough pressured steam output And it is applicable for the condition of on-off operation ,can provide steam quickly and timely.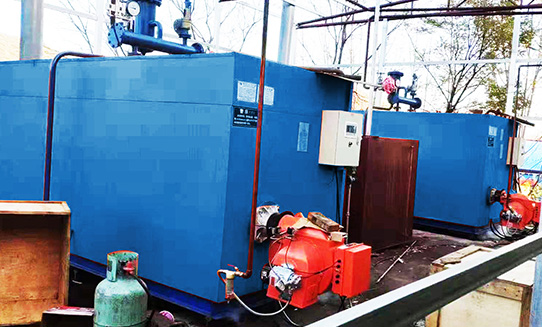 High Automatically
Automatically control combustion ,steam pressure and water level , ensure safe and economical operation.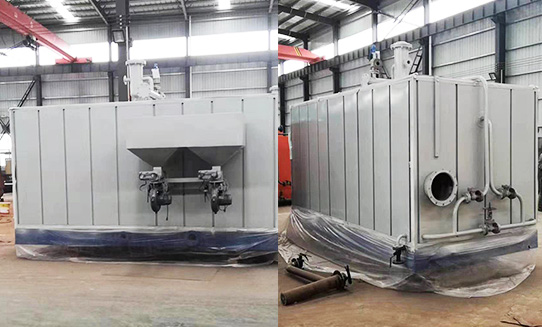 High Efficiency & Sufficient Output
The boiler heating area is sufficient ,fully absorb the effective heat, the exhaust flue gas temperature is low, thermal loss is low, thus it can have sufficient heating and big radiation heating surface.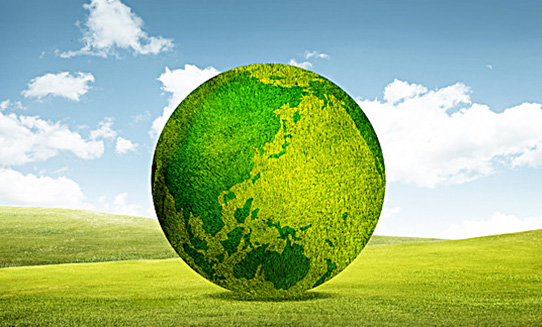 Environmental Protection
The boiler running quiet, no noise, and combustion stable, completely comply with the environmental protection standard.
TECHNICAL PARAMETERS
Model
FTSG0.2-0.4-YQ
FTSG0.3-0.7-YQ
FTSG0.5-0.7-YQ
FTSG0.7-0.7-YQ
FTSG01.5-0.7-YQ
Rated Steam Capacity (t/h)
0.2
0.3
0.5
0.7
1.5
Rated Steam Pressure (Mpa)
0.4
0.7
0.7
0.7
0.7
Rated Steam Temperature (℃)
150
170
170
170
170
Test Efficiency (%)
92-94
92-94
92-94
92-94
92-94
Electric Consumption (KW)
1
1
1.25
3.5
4.5
Natural Gas Consumption (Nm3/h)
15-20
18-28
25-35
31-58
80-105
Transportation Dimension (L*W*H) mm
1500*1250*2100
2000*1900*2500
2250*2550*2800
2400*2600*3000
2400*2620*3000
Voltage
380V 50HZ
Regulation Model
Automatic
INQUIRY
If you have any questions about our company and products,
please contact us immediately. Any inquiries and Suggestions would be appreciated.
We will keep your information confidential.

© Kaifeng Xinli Boiler Equipment Co., Ltd. All rights reserved.