Welcome to XinLi Boiler

Email: [email protected]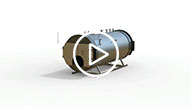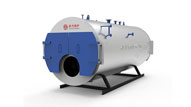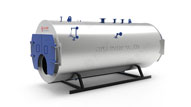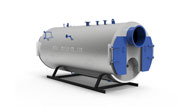 Packaged Type Small Capacity Oil Gas Fired Boiler
Horizontal type oil gas fire tube hot water boiler is a kind of safe and high efficiency heating equipment with full automatic control system. This series oil gas fired boiler is horizontal type fast assembly fire tube boiler with three pass structure, it has compact structure, small volume, strong load adaptability and low water quality requirement. This boiler adopts wet wet back structure, it can adapt to the high temperature, has a good sealing, increase the radiation heat transfer area and improve the heat transfer efficiency. It is widely used for central heating in greenhouse, enterprise, hotel, hospital, civil architecture, etc.
0.35MW ~ 14MW
Rated Thermal Power
0.7/1.0 MPa
Working Pressure
91% ~ 93%
Thermal Efficiency
LPG, NG, Diesel, Oil
Avaliable Fuel
APPLICATION INDUSTRIES
To Provide customers with safe, reliable and high-quality industry and product solutions and related services.
+
DETAILS
PRESERVATION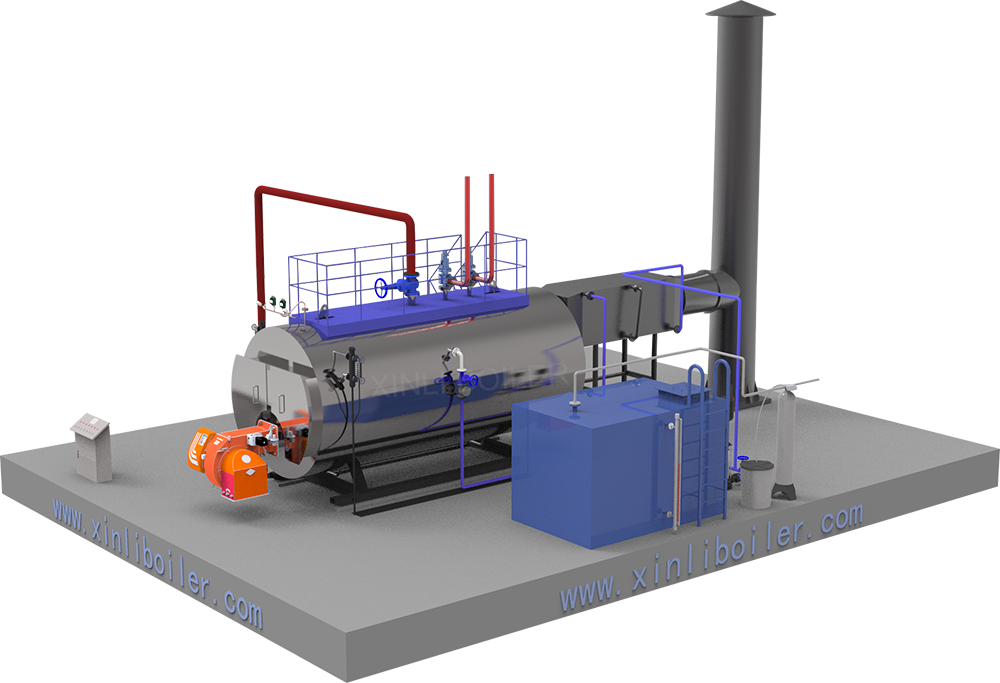 Water Level Gauge ●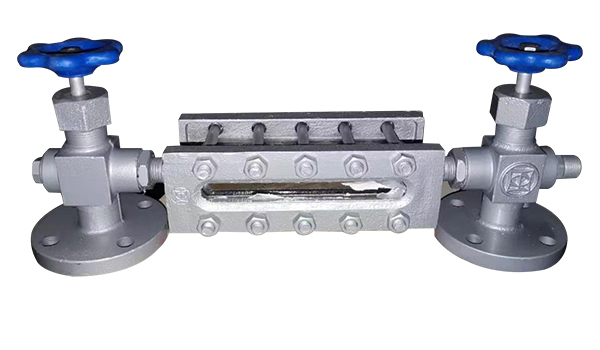 Water Level Gauge ●
Insulating Layer ●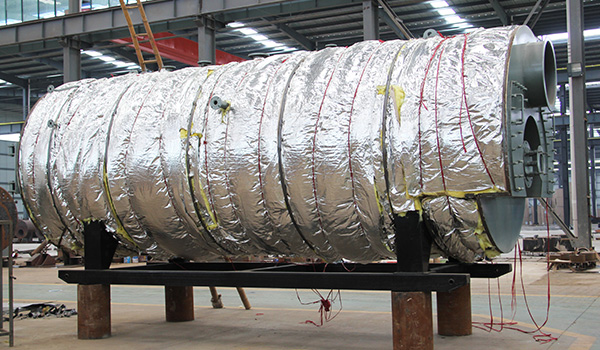 Insulating Layer ●
Threaded Pipe ●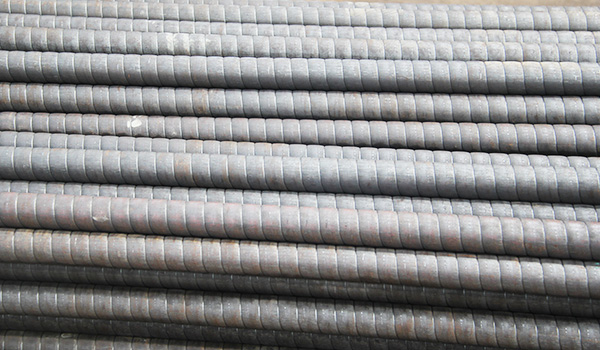 Threaded Pipe ●
Economizer ●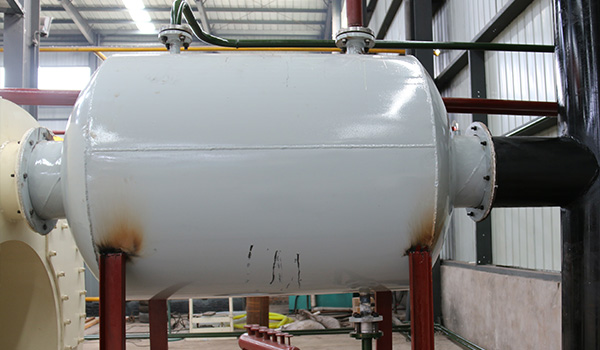 Economizer ●
Smoke Chamber ●
Smoke Chamber ●
Water Tank ●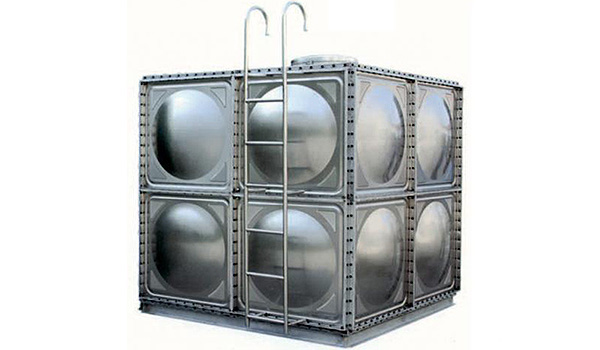 Water Tank ●
High Efficiency Burner ●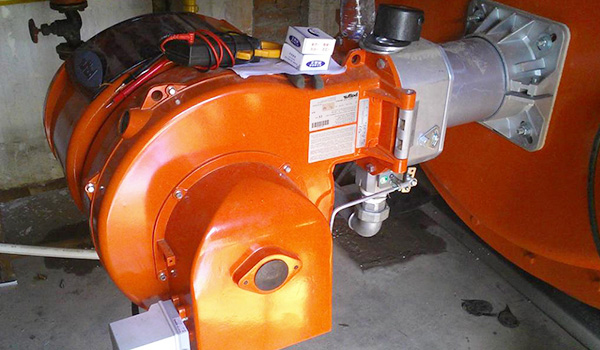 High Efficiency Burner ●
Chimney ●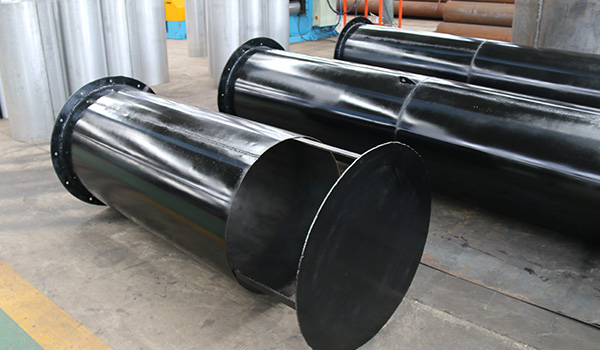 Chimney ●
Water Sofetener ●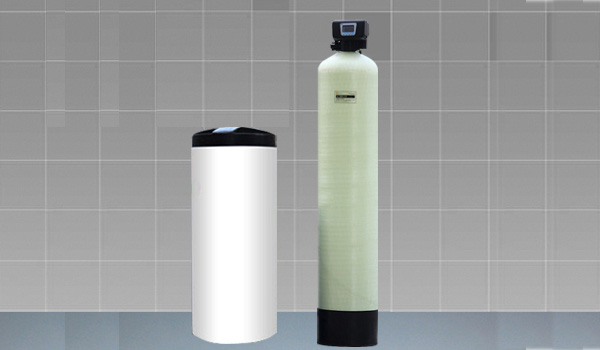 Water Sofetener ●
PERFORMANCE ADVANTAGES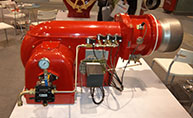 1. High Combustion Efficiency
Equipped with high quality and reliable international brand burner, the fuel could burn sufficiently, high combustion efficiency, low harmful gas emission and noiseless operation.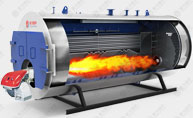 2. Large Diameter Furnace
Adopts horizontal type three pass structure and large diameter corrugated furnace. Large combustion space, the fuel could burn sufficiently. The large radiant heating surface to ensure the high thermal efficiency.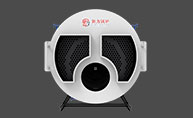 3. Unique Seal of Front and Rear Smoke Box
The smoke box is double door design, open conveniently. It uses multistage labyrinth seal technology, the seal material is special, has good compressibility, no smoke leakage.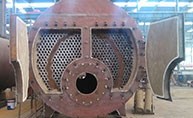 4. Multi-function Safety Equipment
Equipped with explosion proof equipment at the back of boiler, prevent deflagration in furnace, discharge high energy, and automatic reset as well, to ensure the boiler operate safety and efficiently.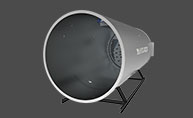 5. Good Heat Preseration Effect
The boiler shell use aluminium silicate board for heat preservation, the thickness of board is 8cm, high thermal shielding efficiency but low heat loss, to increase the boiler thermal efficiency.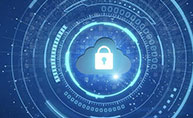 6. Full Automatic Interlock Protection Program
has the protection function of water shortage, over pressure, over temperature, gas leakage, flame out, electric leakage, and phrase-lacking or overloading of motor, etc.,to ensure boiler safe operation.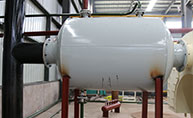 7. Economizer
Equipped with economizer, make full use of the heat of flue gas, decrease the exhaust smoke temperature, the thermal efficiency could be increased to as high as 98%.
TECHNICAL PARAMETERS
Model
Rated Thermal Power
(MW)
Rated Pressure
(MPa)
Thermal Efficiency
(%)
Fuel Consumption
Overall Dimension of biggest part for transfortation
(kg)
Weight of
biggest part for transporation
L×W×H (m)
Light Oil (kg/h)
Lpg (Nm3/H)
Coal Gas (Nm3/H)
WNS 1.05-0.7-Y(Q)
1.05
0.7
91~93
98.5
119.4
253.7
3400
3.5×1.8×2.05
WNS 1.75-0.7-Y(Q)
1.75
1.0
91~93
164.2
198.9
422.8
4800
4.5×1.95×2.3
WNS 2.1-0.7-Y(Q)
2.1
1.0
91~93
197
238.7
507.3
6682
4.8×2×2.5
WNS4.2-0.7-Y(Q)
4.2
1.0
91~93
394
477.5
1014.6
12400
7.85×2.75×3.46
WNS7-0.7-Y(Q)
7
1.0
91~93
656.7
795.8
1691
15300
8.6×3.77×4.15
Note: Parameter is for reference only, if any changes should follow the actual drawing
INQUIRY
If you have any questions about our company and products,
please contact us immediately. Any inquiries and Suggestions would be appreciated.
We will keep your information confidential.

© Kaifeng Xinli Boiler Equipment Co., Ltd. All rights reserved.