Welcome to XinLi Boiler

Email: [email protected]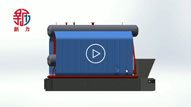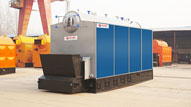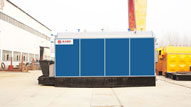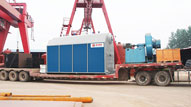 SZL Wood Fired Chain Grate Hot Water Boiler
SZL wood fired chain grate hot water boiler is horizontal type water tube boiler, the combustion equipment is chain grate. The boiler adopts fast assembly or packaged assembly structure, boiler with steam capacity lower than 4t/h is fast assembly water tube structure, boiler with steam capacity between 6~25t/h is consisted of upper part (boiler heated part) and lower part (combustion equipment). The wood fired hot water boiler has the advantages of compact structure, high steam quality, sufficient output, operate convenient and environmental protection.

This boiler could burn different kind biomass fuel, such as wood chips, rice husk, bagasse, peanut shell, cotton shell, coconut shell, etc. Biomass fuel is renewable green energy with a wide range of sources. Biomass energy will gradually replace coal and become one of the main energy sources. Compared with coal-fired boilers, biomass fuels have lower cost and lower operating cost.
1.4MW ~ 21MW
Rated Thermal Power
< 1.6 Mpa
Working Pressure
Coal, Biomass
Avaliable Fuel
AVAILABLE FUELS
| Item | Low Heat Value |
| --- | --- |
| II Class Bituminous | 4500-5000 kcal/kg |
| Pellet | 3000-4200 |
| Wood Chip(oak) | 3830 kcal/kg |
| Rick Husk | 2600-3600 kcal/kg |
| Pale Shell | 2997 kcal/kg |
| Coconut Shell | 3885 kcal/kg |
| Sawdust | 3120 kcal/kg |
| Bagasse | 1665 kcal/kg |
| Corn Cobs | 4241 kcal/kg |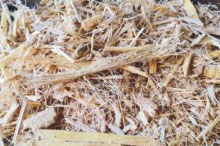 Bagasse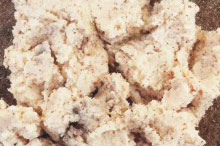 Cassawa Waste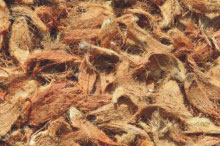 Coconut Husk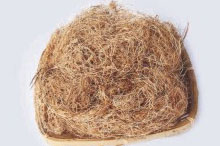 Pale Fiber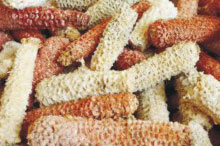 Corn Cobs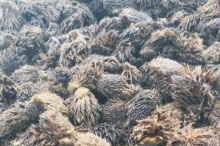 Pale Bunch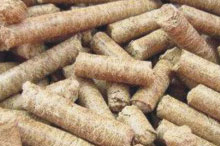 Pellet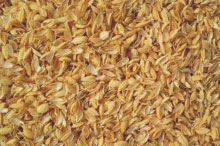 Rick Husk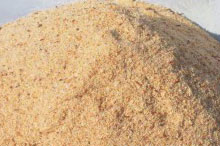 Sawdust
Common Fuel Calorific Value List. Please click the button below for more information.
Online Inquiry
APPLICATION INDUSTRIES
To Provide customers with safe, reliable and high-quality industry and product solutions and related services.
+
DETAILS
PRESERVATION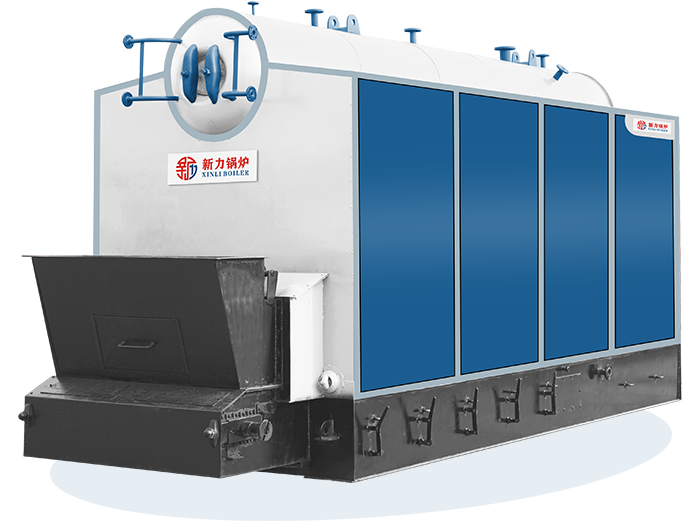 Membrane Water Wall ●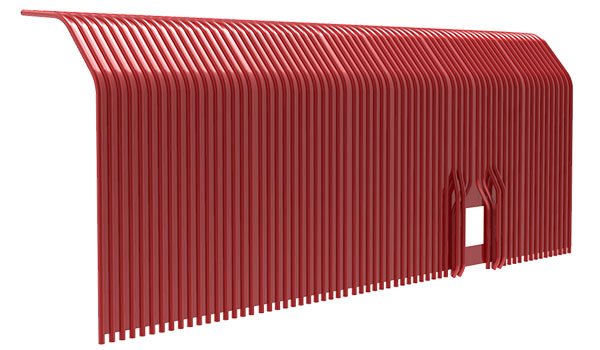 Membrane Water Wall ●
Automatic Fuel Hopper ●
Automatic Fuel Hopper ●
High Combustion Efficiency Reciprocating Grate ●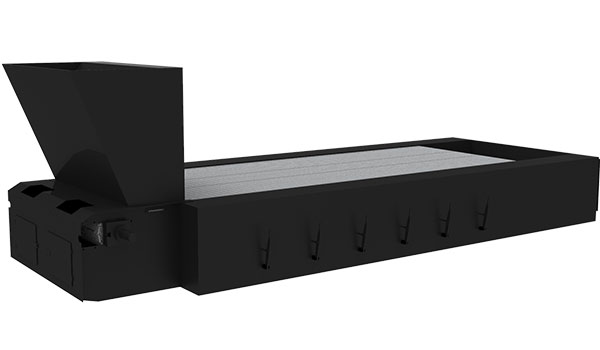 High Combustion Efficiency Reciprocating Grate ●
Large Diameter Double Drums ●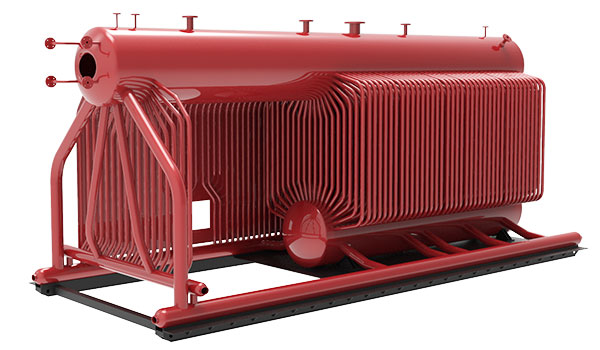 Large Diameter Double Drums ●
PERFORMANCE ADVANTAGES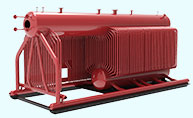 1. Adopts horizontal type three pass structure and large furnace, to ensure the sufficient combustion. The large diameter double drums increase the radiant heating surface, sufficient output and high thermal efficiency.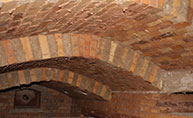 2. The furnace wall was poured entirely by the heat-resistance concrete and high-temperature-resistance refractory brick, excellent leakproofness, no air leakage, low heat loss.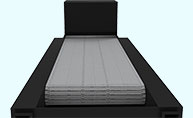 3. The boiler is equipped with automatic chain grate, decrease labor cost. The chain grate has a low coal leakage because of the small gap.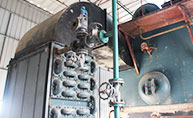 4. Equipped with economizer, make full use of the heat of flue gas, decrease the exhaust smoke temperature, increase the thermal efficiency.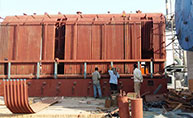 5. The boiler absorb the advantage of the fast assembly, compact structure, the boiler room is the single layer layout, convenient for installation , has short installation period and low cost.
TECHNICAL PARAMETERS
Model
Rated Thermal Power
(MW)
Rated Pressure
(MPa)
Supply Water Temperature(℃)
Interlet/ Return Water Temperature (℃)
Overall Dimension of biggest part for transfortation L*W*H(mm)
SZL1.4-0.7/95/70-T
2/1.4
0.7
95
20/70
5500×2350×3650
SZL2.8-0.7/95/70-T
4/2.8
0.7
95
20/70
7730×2360×3520
SZL4.2-1.0/95/70-T
6/4.2
1
95
20/70
Up 6150×2840×3540
down 7275×2852×2580
SZL5.6-1.0/95/70-T
8/5.6
1
95
20/70
up 6971×2933×3540
down 8056×2945×2580
SZL7-1.0/95/70-T
10/7.0
1
95
20/70
up 7855×3240×3540
down 9025×3200×2580
SZL10.5-1.0/115/70-T
15/10.5
1
115
20/70
Up 10000×3240×3540
down 12000×3200×3080
SZL14-1.0/115/70-T
20/14
1
115
20/70
up 11000×3240×3540
down 14000×3200×3080
Note: Parameter is for reference only, if any changes should follow the actural drawing
INQUIRY
If you have any questions about our company and products,
please contact us immediately. Any inquiries and Suggestions would be appreciated.
We will keep your information confidential.

© Kaifeng Xinli Boiler Equipment Co., Ltd. All rights reserved.