Welcome to XinLi Boiler

Email: info@xinliboiler.com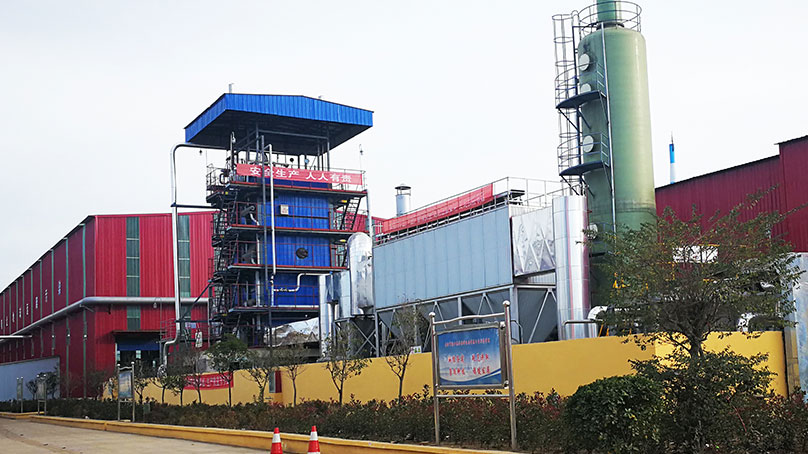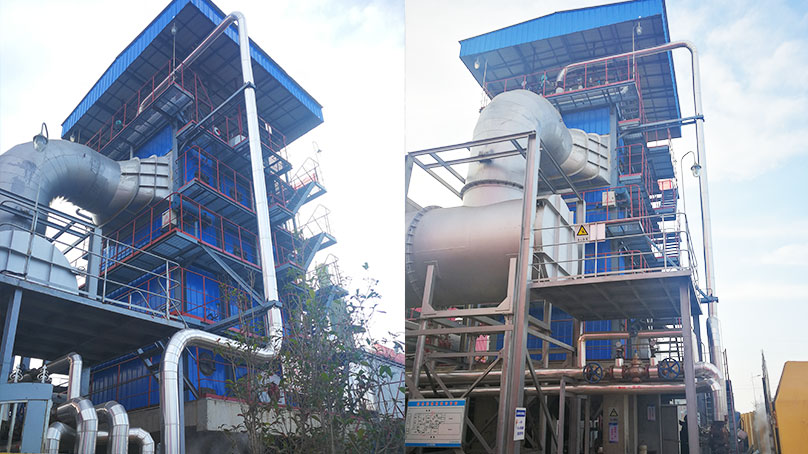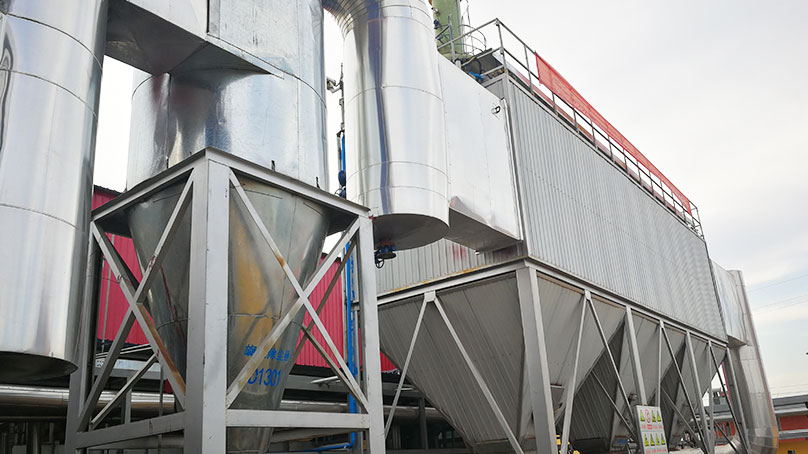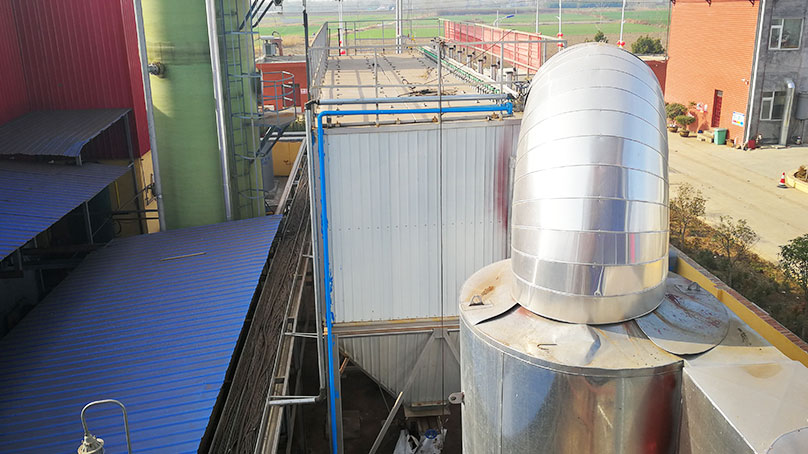 CDQ Waste Heat Boiler
CDQ waste heat boiler is used by coking industry, the inert gas is used as a medium to cooling high-temperature coke, the absorbed inert gas is passed to the boiler, and then fed into the coke oven by circulating fan for recycling, to achieve high-temperature waste heat recovery.

CDQ device has a good energy saving, reduce costs, reduce environmental pollution, sets of high quality coke and many other advantages. I developed this type of waste heat boiler has been widely used, it is an effective solution to the particular problem of boiler seals, wear, expansion, etc., fully able to adapt to the CDQ system load changes.
4~75t/h
Rated Evaporation Capacity
1 ~3.82 MPa
Working Pressure
184 ~ 450 ℃
Steam Temperature
Coking Industries
Application
APPLICATION INDUSTRIES
To Provide customers with safe, reliable and high-quality industry and product solutions and related services.
+
DETAILS
PRESERVATION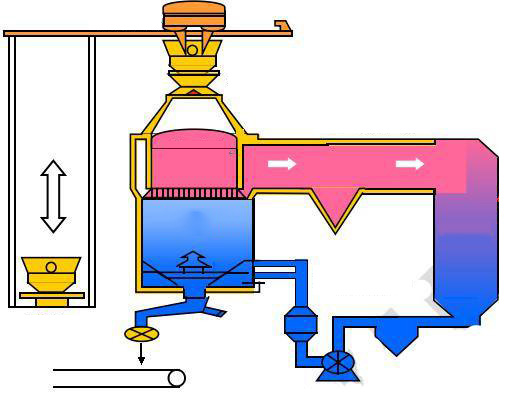 PERFORMANCE ADVANTAGES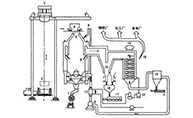 1. Recovery Waste Heat, Energy Saving.
80% waste heat can be recovered by using the coke dry quenching technology.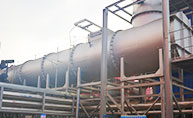 2. Air Tightness Measures
Coke-quenching boiler operates under negative pressure. If the sealing is not good, the leaking oxygen will cause coke combustion in the coke quenching tank, and the leakage of corrosive smoke will aggravate the corrosion of the heating surface. In boiler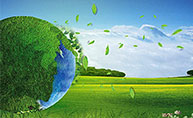 3. Environmental protection.
Steam produced by CDQ boiler is used for generate electricity, emissions of SO2 and CO2 comes from fuels (oil, gas, etc) combustion is reduced.
TECHNICAL PARAMETERS
Model
Rated Evaporation Capacity (t/h)
Rated Pressure (MPa)
Rated Steam Temperature (℃)
Feed Water Temperature (℃)
Q45/850-15-2.45/400
15
2.45
400
104
QC170/650-35-3.82/450
35
3.82
450
104
Q90/950-35-3.82/450
35
3.82
450
105
BQ36/650-35-3.82/450
35
3.82
450
104
BQ60/800-35-3.82/450
35
3.82
450
150
Q158.7/700-35-3.82/450
35
3.82
450
104
Q130/850-45-3.82/450
45
3.82
450
142
Note: Xinli Boiler could customize design the waste heat recovery boiler based on the actual demand
INQUIRY
If you have any questions about our company and products,
please contact us immediately. Any inquiries and Suggestions would be appreciated.
We will keep your information confidential.

© Kaifeng Xinli Boiler Equipment Co., Ltd. All rights reserved.