Welcome to XinLi Boiler

Email: info@xinliboiler.com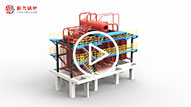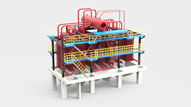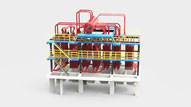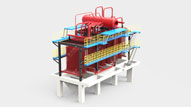 Mixed Chemical Waste Heat Recovery Boiler
Mixed waste heat recovery boiler burners is a high efficient and energy saving product, it recycles the waste heat, which comes from the combustion of mixed exhaust gas, raste residue, and waste heat. The characteristics of the waste gas are high temperature heat (800 to 1000 degrees Celsius) and high dust content (15g / Nm3). This type boiler is an economic energy saving equipment for chemical plant, it works with "three waste" combustion furnace and blowing furnace, realizes "two coals as one coal", "two furnaces as one furnace" for companies. It can create a huge economic and environmental benefits, safe, environmental protection, efficiency and energy savings. The boiler is composed of water-cooled screen, superheater, convection tubes, economizer and air preheater.
10 ~ 80 t/h
Rated Evaporation Capacity
1 ~ 6.5 Mpa
Working Pressure
194 ~ 530 ℃
Steam Temperature
Chemical Industries
Application
APPLICATION INDUSTRIES
To Provide customers with safe, reliable and high-quality industry and product solutions and related services.
+
DETAILS
PRESERVATION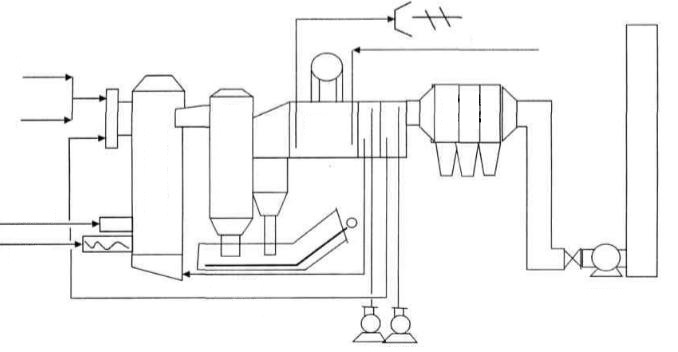 PERFORMANCE ADVANTAGES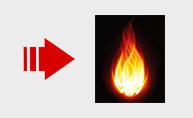 1. High Efficient Heat Transfer
Heat transfer of exhaust gas and water/steam is proceed on surface, the outside of exhaust gas heat pipe is fin, so the heat transfer area increases, and the heat transfer coefficient increases.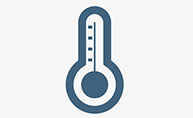 2. Anti-ash-deposition, anti-ash-fouling, anti-corruption
The temperature of tube wall can be adjusted by adjust the ratio of hot and cold surface on heat pipe. Increases the temperature and let it higher than the dew point temperature or maximum corrosion area, which can prevent corrosion, extend the life of he
3. Long Operation Life
It is easy to adjust the smoke speed, so that the smoke speed of each section is even, and the layout of the heating surface of each section is more reasonable, dust accumulation, abrasion and other problems are solved, to ensure the boiler heating surfac
TECHNICAL PARAMETERS
Model
Rated Evaporation Capacity (t/h)
Rated (MPa)
Rated Steam Temperature (℃)
Exhaust Gas Temperature (℃)
Q70/930-25-3.82/450
25
3.82
450
150
QC80/850-25-3.82/450
25
3.82
450
150
Q60/950-25-3.82/450
25
3.82
450
168
QC125/950-50-3.82/450
50
3.82
450
148
QC185/930-60-5.29/485
60
5.29
485
150
Q215.5/863-60-5.29/480
60
5.29
480
140
Q193/875-65-5.3/490
65
5.3
490
143
QC200/930-80-3.82/450
80
3.82
450
150
Note: Xinli Boiler could customize design the waste heat recovery boiler based on the actual demand
INQUIRY
If you have any questions about our company and products,
please contact us immediately. Any inquiries and Suggestions would be appreciated.
We will keep your information confidential.

© Kaifeng Xinli Boiler Equipment Co., Ltd. All rights reserved.