Welcome to XinLi Boiler

Email: info@xinliboiler.com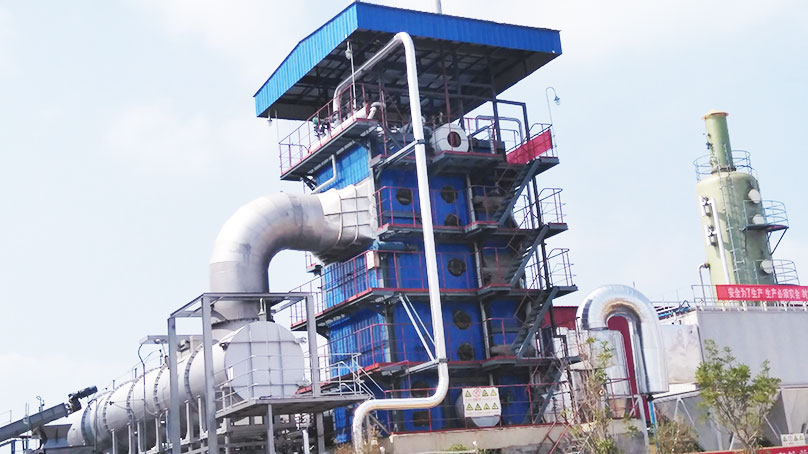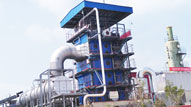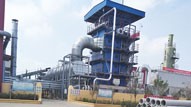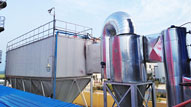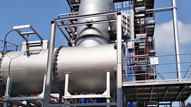 Coking Waste Heat Boiler
Much exhausted gas generated in coking plant, in order to recover the gas with teh temperature 550~900℃, Xinli Boiler has designed coking waste heat boilers based on the special characteristics of coking industry. This type of heat and smoke have the same characteristics as the flue gas carbon heat. Supplementary fired boiler with automatic oven gas burner for efficient combustion. Therefore, in addition to supplementary firing, all the waste heat boilers have the same or similar structure.

The new coking waste heat boiler, a highly efficient heat transfer, separation of functions furnace soot, and its new compact, low cost, small footprint and high efficiency, environmental protection, energy saving, the leading domestic level.
5~75t/h
Rated Evaporation Capacity
1.0~9.8Mpa
Working Pressure
185-540°C
Steam Temperature
Waste Heat Recovery
Application
APPLICATION INDUSTRIES
To Provide customers with safe, reliable and high-quality industry and product solutions and related services.
+
DETAILS
PRESERVATION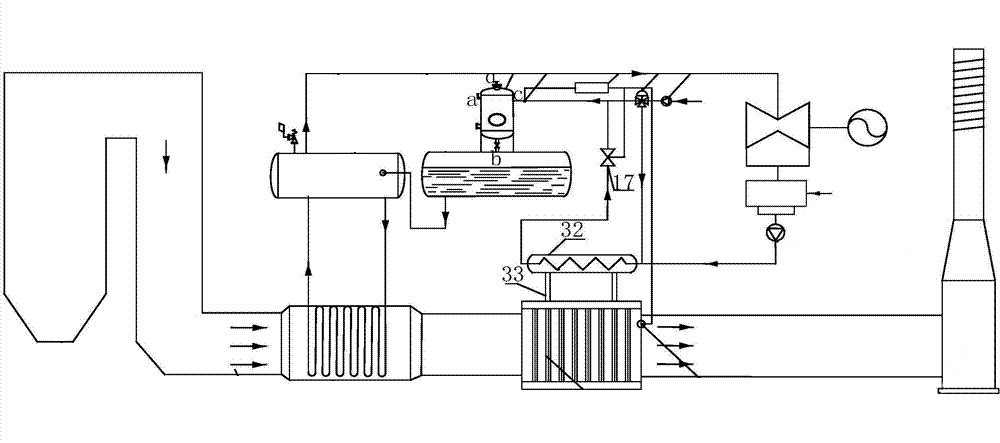 PERFORMANCE ADVANTAGES
1. High efficient heat transfer
Heat transfer of exhaust gas and water/steam is proceed on surface, the outside of exhaust gas heat pipe is fin, so the heat transfer area increases, and the heat transfer coefficient increases.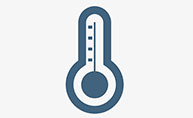 2. Anti-ash-deposition, anti-ash-fouling, anti-corruption
The temperature of tube wall can be adjusted by adjust the ratio of hot and cold surface on heat pipe. Increases the temperature and let it higher than the dew point temperature or maximum corrosion area, which can prevent corrosion, extend the life of he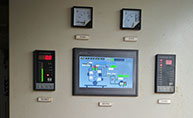 3. Avoid the leakage of water-steam system
During operation, due to a large amount of exhaust gas scour, it will not cause the air and water from the cold side to leak to the hot side, ensuring the safe operation of the system.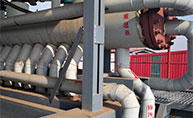 4. Small Resistance Loss, Suitable for Old Units
In general, when waste heat recovery equipment is added, the resistance of hot exhaust gas increases at about 1500Pa. The damage of one or more heat pipes does not affect the overall use of the equipment
TECHNICAL PARAMETERS
Model
Rated Evaporation Capacity (t/h)
Rated Pressure (MPa)
Steam Temperature (℃)
Feed Water Temperature (℃)
Q45/850-15-2.45/400
15
2.45
400
104
QC170/650-35-3.82/450
35
3.82
450
104
Q90/950-35-3.82/450
35
3.82
450
105
BQ36/650-35-3.82/450
35
3.82
450
104
BQ60/800-35-3.82/450
35
3.82
450
150
Q158.7/700-35-3.82/450
35
3.82
450
104
Q130/850-45-3.82/450
45
3.82
450
142
Note: Xinli Boiler could customize design the waste heat recovery boiler based on the actual demand
INQUIRY
If you have any questions about our company and products,
please contact us immediately. Any inquiries and Suggestions would be appreciated.
We will keep your information confidential.

© Kaifeng Xinli Boiler Equipment Co., Ltd. All rights reserved.